Open auditions in Miami for Hamilton: An American Musical.
Casting directors for "Hamilton" will be heading to Miami, Florida to hold open auditions for singers who rap. The show is looking to cast male and female singers / rappers for the currently running shows as well as upcoming productions.
The hit Broadway show, the national tour and the upcoming London company are seeking non-white performers to join the cast.  The show's casting team will be meeting with performers in Miami on the 20th of this month at Florida International University Herbert and Nicole Wertheim Performing Arts Center. Performers are asked to bring their sheet music, headshot and resume to the audition. No prior theater experience is required.  This particular audition is for the role of King George as well as ensemble dancers.
The show is also accepting online, video auditions from adult performers, singers, rappers and actors… who are interested in landing a role in either the touring companies or the Broadway show.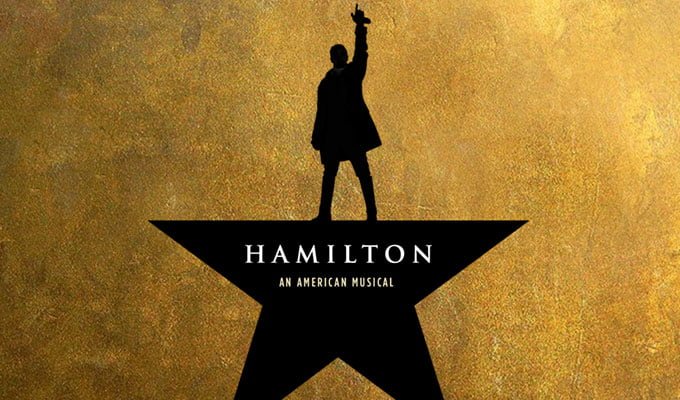 "Hamilton: An American Musical"  is a hip hop musical exploring the life and times of post Revolutionary War America through a mix of rap, hip hop and pop music.   The Broadway hit is the brain child of Lin-Manuel Miranda and is described as a groundbreaking, one-for-the-ages tale of America's founding fathers.  The show has won 11 Tony Awards including the award for best musical.  The show features an ethnically diverse cast and recently found itself in the middle of a controversy following a statement that was read on stage post the recent presidential elections. In 2017, the show will be coming to Chicago, Los Angeles, San Francisco and the UK.
For rappers and singers that do not live in the Miami area, online video auditions are being accepted. Please  see the Hamilton website for more information.
SUBMIT A VIDEO AUDITION
We are seeking excellent performers for our current Broadway company and upcoming National Tours.
If you are an extremely skilled rapper, singer and actor, and are interested in being considered for our show, please send an email to:
CASTING@HAMILTONBROADWAY.COM
Please include the following in your email:
A video via an unlisted YouTube link or Vimeo that includes: a brief (under 1 minute) pop/rock song that shows your vocal range and a brief rap (under 1 minute) that shows your skill level. Please have a piano accompany you.
A current picture and resume that includes your height and weight
Your location, contact information (cell phone # and email address) and your date of birth (if under 18)