New Orleans Louisiana casting directors with Caballero Casting in LA are seeking male basketball players that are local to New Orleans.
This will require in person auditions tomorrow. Auditions for the Nike print ad will be held by appointment only and only chosen talent will be invited to audition in person. Please see below for instructions on how to submit for the project to be considered for an audition slot.
CASTING NOTICE: SEEKING BASKETBALL PLAYERS FOR NIKE AD
SHOOTING IN NEW ORLEANS, LA. **Must be local**
PLEASE SUBMIT IMMEDIATELY (Submission instructions below)
AUDITION DATE: WEDNESDAY, SEPTEMBER 7
CALL BACK DATE: TUESDAY SEPTEMBER 13th
SHOOT DATE: WEDNESDAY, SEPTEMBER 14, 2016
MALE BASKETBALL PLAYER – Male Any Ethnicity. AGE: needs to look 18-20 years old (***Must be legally 18) . Must be good basketball player. Please note if you can dunk in your submission.
We are looking for those who can demonstrate authentic athletic skills, are natural, not model-ey.
BODY TYPE: Athletic
ELIGIBILITY: Talent cannot be collegiate athletes and not anticipate playing college sports (Talent will need to sign Eligibility Document)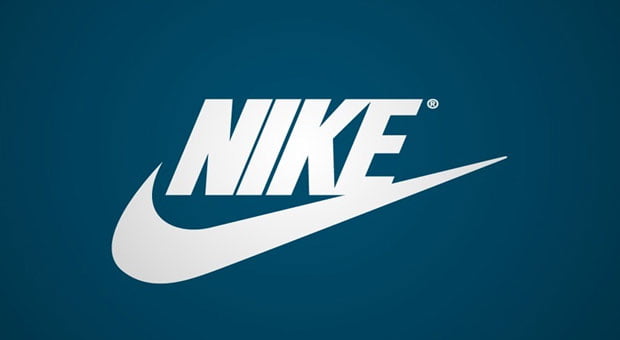 **In submission please tell us about your basketball experience (How many years have you played? Do you still play? How well do you dribble? Can you dunk?) include links to videos of you playing, if you have any.
RATE: $200 an Hour with a 3 Hour Guarantee
USAGE / BUYOUT: Two years Global BELOW THE LINE for Nike Factory Stores, including but not limited to: direct and in-direct retail, PR, events, digital (including social media in perpetuity), marketing, products for sale, and display for Nike and it's affiliates and partners.
TERM: Two years (24 months)
Submit to caballerostaff@gmail.com – SUBJECT LINE OF SUBMISSION: NIKE PRINT SUBMISSION (INCLUDE ROLE)
Submissions should include:
Your name
Your age
Your contact info
City, State of residence
2 CURRENT photos (1 close up, 1 full body-no hats or sunglasses)