Real Estate Case Studies – male roles
Location: Toronto, ON
Type: Educational
THIS IS A PAID NON-UNION SHOOT –  $200 /day 1 Shoot day per role between August 20th – August 28th (tentatively).
We are shooting fifteen (15) new Case Studies as learning tools for Real Estate Sales Representatives.
Below is a list of the MALE ACTORS needed for this round by age. For female roles, please see Actresses for Real Estate Video Shoot in Toronto Canada.
Craft is provided on set. Must have own transportation. Filming and auditions are within the GTA. Talent must act professionally. Please e-mail firstrealestatecasting@gmail.com with a headshot and resume and the SUBJECT LINE featuring the role(s) you are interested in.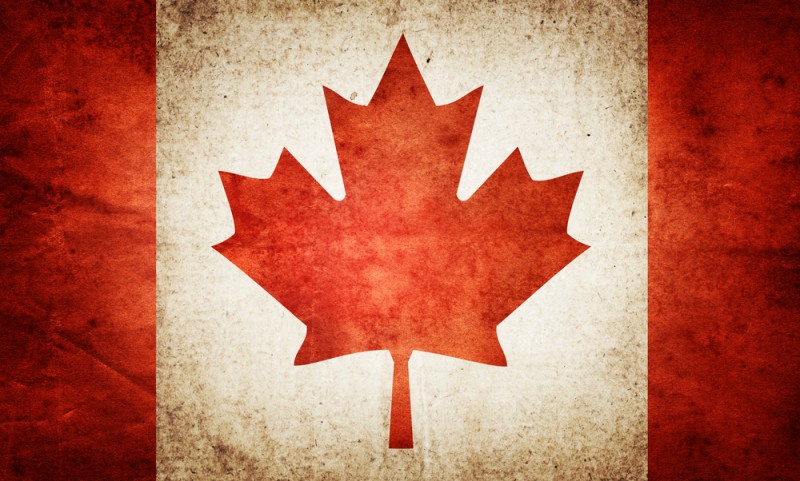 FITZPATRICK
Appraiser
Male
20-30
Fitzpatrick is a junior appraiser at ABC financial. He has been doing very well and is gaining more responsibilities day by day. Fitzpatrick works hard and knows he's good at his job. He is eager, persistent and detail oriented, but also stubborn and a little overconfident.
SERGIO
Appraiser
Male
30-50
A senior Appraiser at ABC Financial, Sergio is a cautious man. He's capable and cares about his job but is also a people pleaser. He takes his relationships with Clients very seriously, and takes their word at face value, sometimes to his own detriment.
CHATSWORTH
Major Client
Male
40-60
Chatsworth is high value client for ABC Financial and owner of Chatsworth Holdings. He has a demanding personality which makes him a difficult client to work for and with. Chatsworth is a busy man, and doesn't abide by time wasters. He has extremely high standards and is difficult to please.
ZACH
Male
Realtor
30-60
Zach is a Realtor wants to help out his client Tony and make a good commission in the process. He has a broker he works with and does what he can in order to get the deal his client wants.
TONY
Property Owner
Male
30-60
Tony owns a large property he is extremely eager to flip in order to avoid losing money in the near future. He has an idea of his ideal client and is approaching Zach to help him sell, but has no qualms about doing whatever he needs to get the best possible deal for himself as quickly as possible.
NAVID
Male
Husband
40-50
Navid is over-excited about money that his wife inherited from her ailing aunt who has just passed away. Navid believed this money is their payment for years of taking care of his wife's aunt. He wants his wife to go along with his plans for the money. Navid is easily influenced and very excitable when it comes to new ideas.He's smart but doesn't understand that he may be lacking information about a certain subject, or that he's not considering her opinion.
OTTO
Broker
Male
50-70
A soon-to retire broker of record. Otto has been very dedicated to his career and wants his replacement to be suitable. His frustrations are mounting as the date comes closer as he feels he has given Yelena ample time and opportunities as well as offering help with this task with no success. He is starting to feel resentful and irritated, but refuses to reconsider his retirement.
RALEIGH
Male
35-55
Raleigh is a co-owner/operator of several successful spas. He's looking to expand the business with his partner and significant other Chantal. Raleigh is already an optimistic person by nature but their success has made him confident. He believes in what they're doing and that their businesses will continue to thrive.
CARLYLE:
Male
Restaurant Owner
Stubborn
40-60
Carlyle is a stubborn long time restaurant owner who has to sell his business. He's unwilling to let go of his restaurant because of enormous sentimental value and family ties. His grandmother's recipes made it a success, and the idea of someone else owning something he and his family has worked so hard on is infuriating to Carlyle. He's a big picture person.
JAMAL
Property Manager
Male
30-50
He is a good natured guy, friendly but professional. Jamal has a somewhat off-the-cuff attitude but takes his job seriously.
BERNIE
Client
Older business man
50-70
Bernie is an older, well-off business-man who likes to move quickly, and is rushing into making decisions about his business portfolio. He's going through an ugly divorce, so his priorities are changing and it's causing him to butt heads with his investment manager of many years.
GREGORY
Sales person and investment manager
40-70
Gregory is a seasoned portfolio and investment manager . He's trying to look out for the best interest of his client by steering him away from a bad decision but is being met with resistance. He combats this by being prepared and having numbers on his side to justify his decision.
UMBERTO
30-40
Umberto is a new real estate investor. He is a cool and collected character. He seems inexperienced at first, but he tends keeps things to himself. Umberto knows a good deal when he sees it and doesn't hesitate going for it.
BECKHAM
Property Owner
40+
Beckham's self-assurance and cockiness comes from experience, but all causes his downfall.
He believes that he doesn't need the help of others, and although capable, he makes a crucial mistake when he thinks he has the upper hand over a novice investor.
JEFFERSON
Accountant
40+
Jefferson is an experienced accountant concerned for his client. He quickly recognized that Beckham's cockiness caused him to made a mistake. Frustrated that Umberto didn't consult with him or another professional before signing the papers offered to him, Jefferson nevertheless keeps his professionalism intact.
RICK
30+
Rick is enthusiastic but a bit naive. He is meeting applicants in his office for a sales position. He is trying to put together a winning sales team. He does everything he can to prep himself for his position and goals, but isn't sure how to deal with the negative aspects and pressures of his career. Rick is a little oblivious.
VIJAY
Applicant
30+
Vijay is an eager applicant and potential candidate who is interviewing with Rick. He is looking to get hired and make money quickly as he just spent a lot on his education and examinations. Vijay wants guarantees.
Payment: Paid
City or Location of call: Toronto, ON
Please submit to: firstrealestatecasting@gmail.com
This casting notice was posted by: Real Estate Case Studies Casting Multiple Roles