The Family Gold
Location: Chandler AZ
Type: Web series
WEB SERIES SYNOPSIS:
A comedy about a dysfunctional family, living in the millennial age. Charlie Gold, an elderly riche entrepreneur, dies and leaves his family his large inheritance. However, for them to be able to collect, they all need to live n the same house for a year and complete family bonding activities. As the year progresses, the family starts to think they might be on a truman like reality show.
Like A Wes Anderson Movie meets Parks and Recreation.
INNOVATION:
Audience interaction plays a big role in the show; the viewers are given the chance to vote on the next episodes theme, allowing for the audience to actually feel like they have control over the overall outcome of the characters and shows story arch.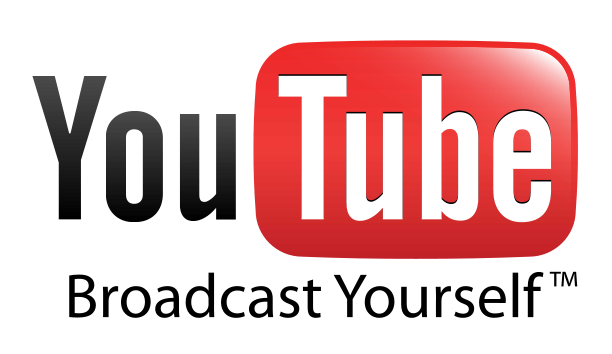 THE FAMILY GOLD / MAIN CAST:
– OLIVE: Boss Babe stuck in underemployment, working too hard at a job that doesn't pay. She is a coupon cutting, college graduate stuck in debt trying to live in a desirable area. Wildly ambitious career woman with complete control over her little world. Olive wants to be the perfect wife/mother, but in reality, doesn't really know anything about being in a family since she was a single child to a workaholic mother who resented her; she never knew her dad. Olive is the illegitimate daughter of Charlie Gold
– DECKLAN: Hipster Foodie who specializes in gourmet cuisine with a THC twist. Made millions after investing in the legalization of marijuana. Used to be in the military (Never saw war) and suffers from severe anger problems; Doesn't matter what it is, Decklan is the best at it. Oldest son of Charlie Gold
– THEODORE: Neurotic OCD Future heir to Charlie Gold's debt ridden empire. Feels the ultimate burden of being the middle child. Lives vicariously through other peoples facebook/snapchats as a collector; is having a quarter life crisis. Chose to stay with his father while his other brothers moved with his mom because of his love for his adopted sister / new stepmother. Middle child to Charlie Gold.
– ATTICUS: Gaming Tech Programmer Bro, the ultimate Brogrammer. Looks and feels years older than he actually is due to his frat boy lifestyles. Needs a vacation. When he and his twin brother Zuri are together, they are complete chaos. One of the Tech twins, youngest children to Charlie Gold.
– ZURI: Unemployed undereducated college dropout who was suppose to be a brogrammer with his twin brother Atticus; has since chosen to travel the world in an effort to avoid facing reality. Secretly a Grey hat Hacker, but only uses his skills for pranks. When he gets with his brother Atticus, all hell breaks loose. One of the tech twins, youngest children to Charlie Gold.
– JUDITH ROSE: Former Child star actress whose been working on a comeback for 40 years. A millennial mom who tries to keep up with every trend and dots on her all her children except Theodore who chose to live with his father. She is an opportunist who tries to use social media to become a youtube star again, jealous of D'Yavol who has taken everything from her, especially her reality TV Show. Maternal mother to all of Charlie's legitimate children, 1st wife.
– D'Yavol: Russian beauty queen and an exuberant millennial Martha who rules social media with her scandalous picks; Basically the new Kardashian. D'Yavol was adopted by Charlie and Judith since he always wanted a daughter; as she became a woman, she used her skills in seduction to pull Charlie from Judith in a Lolita type twist. D'Yavol caused the Golds to divorce on their reality TV Show in the scandal of a century, which also shot her into fame. She is a succubus who loves to ruin riche powerful men and uses Theodore's love for her to keep him close so to continue to rule Charlie's Empire into the ground. Adopted daughter and 2nd wife to Charlie Gold.
– NICOLAI: D'Yavol's grandpa who she got Charlie to move to the states. He is a drunken, racist, sports loving Russian conspiracy theorist who only wakes up out of his drunken stupor to deliver awesome one-liners. Adopted Grandfather to the Gold Family.
Payment: Other
copy, credit, and food with possible back pay if picked up outside of youtube
City or Location of call: Chandler AZ
Please submit to: dividebyzerotv@gmail.com
This casting notice was posted by: Divide By Zero Productions