Extras and Stand-ins for "Zoobiquity"
Upcoming  medical drama "Zoobiquity" is in production in the Chicago area and is looking to cast a few small, non-speaking roles as well as  stand-ins. The show films in Chicago and only local talent are being considered.
"Zoobiquity" is being executive produced by Stephen Nathan (Bones) and Jon Collier. The upcoming medical drama is about another sort of medicine. The upcoming drama is based on the best-selling book, Zoobiquity: The Astonishing Connection Between Human and Animal Health, by Dr. Barbara Natterson-Horowitz and Kathryn Bowers. "Zoobiquity,"  is described as a light medical procedural drama about a doctor who teams up with a veterinarian to make some medical breakthroughs using some unique procedures that cross the species barrier. 
The TV series will focus on an unlikely pair of doctors, a female cardiologist  and a socially challenged vet who is much more comfortable around animals than he is around humans.  Together, the pair will attempt to make huge leaps in medical science by using highly unorthodox  techniques in order to find the cures they are seeking. The pair of doctors will use a unique blend of cross-species medicine that's never been tried before and put their careers on the line for their methods.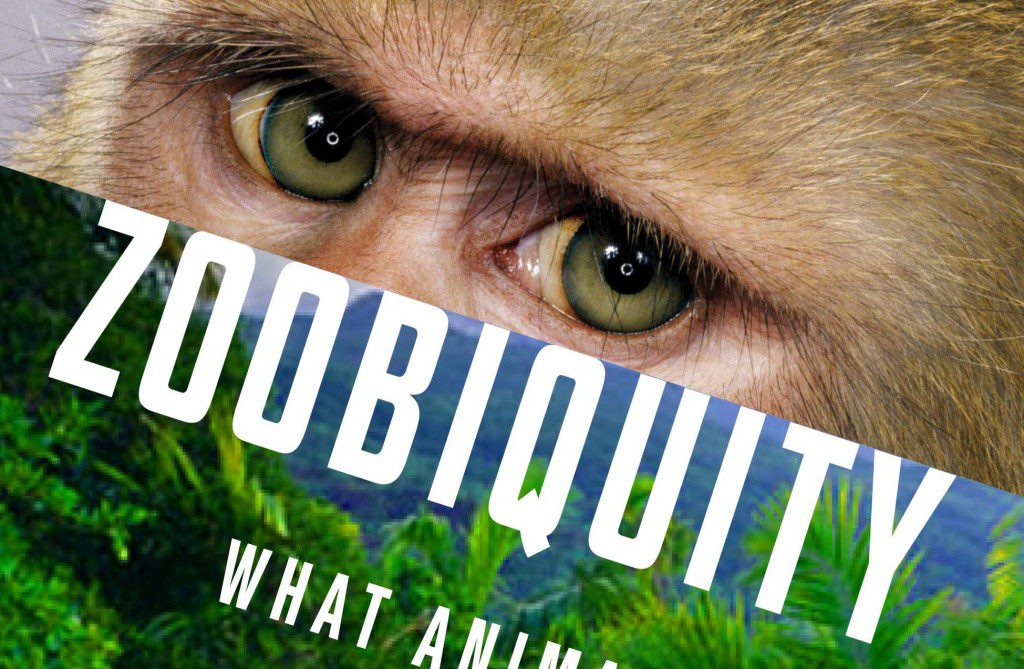 Extras
CASTING CALL – ZOOBIQUITY PILOT
NEW SHOOT Monday, 4/4 and Tuesday, 4/5
LOCATION: Chicago
ADULT RATE: $80/8
KID RATE: $150/8
NON-SPEAKING EXTRA ROLES: 
Mother (32 – 45 yoa), Female, Hispanic
Daughter, (6 11 yoa), Female, Hispanic
Kids, (6 – 14 yoa), Male, Any Ethnicity
You can apply separately. Must not have allergy to birds, cats, dogs or rabbits, and comfortable around these animals.
If interested and available, please send an email to extras4zoo@gmail.com with the following:
1) Subject Line: Please list the role you are submitting for as your subject line i.e. Mom, Daughter, Mother/Daughter Duo or Kids
2) Include your name, age, height and weight along with email and phone number.
3) If you a minor, you must give us the name of the employer listed on your work permit. If you do not give us the name, we will assume that you do not have a work permit and are not eligible to work.
4) Confirm that you are available for both dates listed.
5) Attach a candid photo JPEG format. Make sure the photo is taken in decent lighting (no selfies), no sunglasses, and make sure we can see your face! If you are a mom/daughter duo, please give us individual photos, and a photo together if possible.
NOTE: Rename the title of your photo with your Full Name. You should do this with all of your submission photos.
We will contact you if you are in consideration.