The Perilous Podcast
Location: Encino, California
Type: Talk Show
Launching a new podcast called The Perilous Podcast.
I am seeking a female co-host who is knowledgeable about fringe topics like conspiracy theories, ufos, fringe science, time/dimensional travel, high strangeness, the occult and other topics that fall under this umbrella.
The format is a half-hour conversation that will cover one specific topic per episode.
We will also be video taping the podcast to post on youtube.
The schedule would be getting together once or twice a month on a weekend (saturday or sunday) to record 3-4 podcasts at a time.
There is no pay up front but if the show becomes succesful all net profits will be split on a 70/30 or 60/40 basis depending on your involvement.
This is not a scripted show and is not a show covering scifi and fantasy.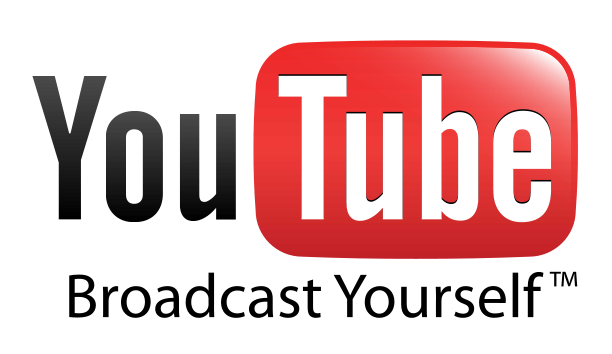 Please, if you are a true believer come knowing your beliefs will be questioned and if you're a skeptic come with an open mind.
But do only respond to this if you have a genuine knowledge of and passion for this sort of topic.
Looking for female co-host only, I already have a male co-host.
Payment: Other
profit share
City or Location of call: Encino, California
Please submit to: wolfefather@outlook.com by 2017-02-23
This casting notice was posted by: The Chapel Perilous