A BET show called "American Soul" is now in production in Georgia and there are casting calls out for paid background actors.
BET is now filming a new TV show based on the American long running, music TV show, Soul Train and it's creator, Don Cornelius.
According to Google'e description of the series, American Soul focuses on the rise and fall of Don Cornelius. For those too young to remember, Don Cornelius was the person behind the dance show, "Soul Train." Soul Train was a long running music / dance show which first aired in the 70's and was a huge part of the Disco scene in the 70's and 80's.
Wiki also has an entry for the TV show American Soul and their post describes the show as… The story of Don Cornelius, "his Soul Train dancers, crew and musicians in a cutthroat Hollywood in the 1970s and how they work, play, rise and fall against the backdrop of the show most responsible for the way African-American culture was perceived by the world."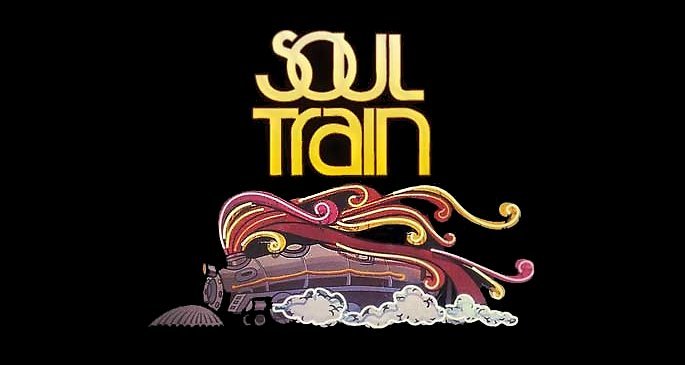 Soul Train was a staple in the 70's and aired for decades in one form or another.  The last iteration of the show actually aired in the 2000's.  Soul Train offered a chance for African American music artists to showcase their work to a national audience and many have called Soul Train the first national TV series that was aimed directly to an African American audience.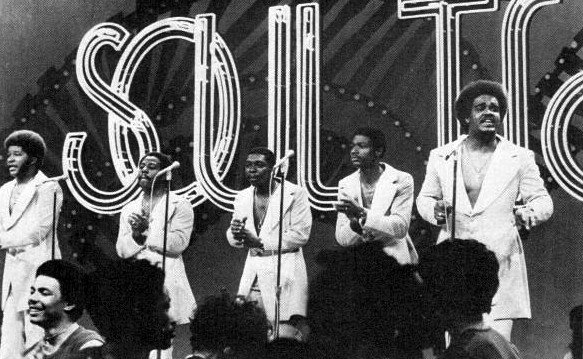 Cornelius was a journalist and had ties to the civil rights movement. He expressed that the civil rights movement in the US was a major inspiration and recognized that there needed to be an outlet for up and coming African American musicians and a venue for their music in the United States. Don Cornelius launched Soul Train in 1970 and his show became influential among African American music and culture. He is credited with providing exposure to many soul legends such as, James Brown, Aretha Franklin, and Michael Jackson. Cornelius once said, "We had a show that kids gravitated to," and Spike Lee described the program as an "urban music time capsule".
The new BET show is set during that time and is now casting extras.
Georgia's Hylton Casting is now looking for background actors that are local to Georgia for various scenes filming shortly:
We are currently casting extras for the TV series American Soul to work in Country Bar scenes filming on Wednesday, 12/12/18 in Conley, GA.
If you are interested in working as an extra on this filming date, please click on the following link for more information and to submit.
Please see the following: