Casting Call in Chicago for Ava DuVernay show "The Red Line."
CBS streaming series "The Red Line" is now filming new episodes and the show's extras casting directors are looking for folks in the Chicago area that have time to make some extra cash as paid TV show extras.
According to the CBS site, the show is described as a… heart-in-your-throat drama, Red Line begins with the mistaken shooting of a black doctor at the hands of a white cop and unfolds from the perspective of each of the families connected to the tragedy.
It's a then-and-now meets us-and-them tale about the often-personal politics of crime.
The cast includes:
Daniel Calder: Noah Wyle (Falling Skies, ER)
Tia Young: Emayatzy Corinealdi (Ballers, Hand Of God)
Paul Evans: Noel Fisher (The Long Road Home, Shameless)
Ethan Young: Howard Charles (The Musketeers)
Jira Calder-Brennan: Aliyah Royale (Mann & Wife)
Jim Evans: Michael Patrick Thornton (Private Practice)
Liam Bhatt: Vinny Chhibber (No Tomorrow)
Victoria "Vic" Renna: Elizabeth Laidlaw (Boss)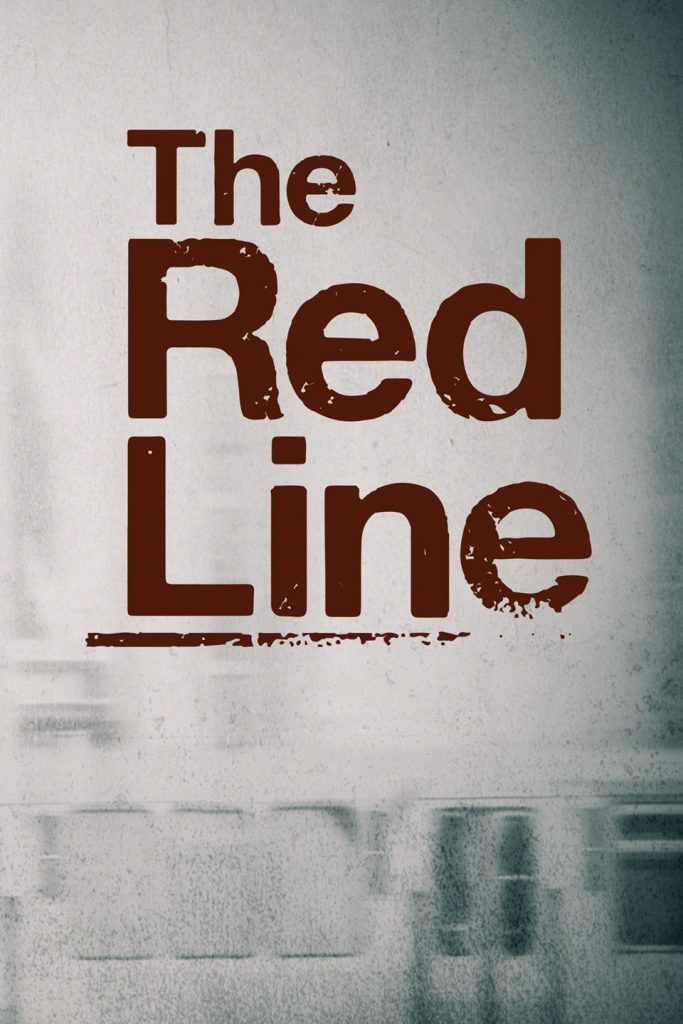 Following the lives of three vastly different Chicago families whose stories of loss and tragedy intersect in the wake of the mistaken shooting of an African-American doctor by a white cop. As the stories of the Calder, Young and Evans families crisscross and converge, a message of hope appears — it's possible to emerge from tragedy stronger, and it's important to come together with others, not just to survive, but to thrive. Academy Award, Golden Globe and Emmy Award nominee Ava DuVernay serves as executive producer.
Interested? Here are the casting calls for extras:
CASTING CALL – THE RED LINE
FILM DATE: WED, 12/5/18
LOCATION: CHICAGO
RATE: $150/8
LOOKING FOR PEOPLE TO PLAY THE FOLLOWING:
1) Carl Photo Doube
Male, African American, 25 – 35, 6'2″ and 175lbs – Jacket 44L, Neck 16.5, Sleeve 33,, Pants 34/34, Shoes 11.5
2) EJ Photo Doube
Male, African American, 25 – 35, 5'11" and 140lbs – Neck 15.5, Small shirt, Pants 28×31, Shoes 10.5
To be considered, you must have a POP Profile. To create a profile, click the following link and then follow the instructions on sending the submission e-mail: https://4starcasting.portal.wegotpop.com/apply
If you already have a POP profile, you may continue with the submission email.
Send an email to Extras4redline@gmail.com with the role you are submitting for in the subject line
1) Confirm you have a POP Profile
2) Include the following information: Name, phone, email, height AND age, and sizes – You must be very close match to be considered
3) Attach a recent photo
4) Confirm you have open availability on the date you are submitting for
5) Confirm that you are 18+ and out of high school
6) If you have worked on The Redline – please confirm the date/role you have previously worked.
We will be in contact with you via POP if you are in consideration.