There is a new casting call out for NBC's police drama "Chicago P.D." in Chicago IL.
The show is now casting paid background performers to fill various roles in an upcoming episode of the show. Extras cast need to be available for filming in the Chicago area.  Currently, there are a few scenes now casting a few different types.  Please see the casting notices listed below for the role information as well as the submission instructions for talent who fit the criteria. All roles are paid, but please note that the show is ONLY considering talent that is local to the Chicago area.
"Chicago P.D."  a spin-off of NBC's  "Chicago Fire"  TV show and is executive produced by Dick Wolf,  the man behind the popular " Law & Order"   series of TV shows. The police oriented drama follows two fictional units of the Chicago Police Department, a unit of beat cops and an intelligence unit that works on major crimes. The show focuses on Sgt. Hank Voight, a tough cop who heads up an elite team of officers.  Sgt. Hank Voight is the boss  and he doesn't mind bending some rules to make sure that justice gets served.   "Chicago P.D."  stars  Don Kress,  Andre Bellos and America Olivo.  
There also happens to be a new casting call out for "Chicago P.D."  sister shows, "Chicago fire," "Chicago Med"  and the newest Chicago show, "Chicago Justice."
See –  The Chicago casting calls page  for information on how to get cast in those shows.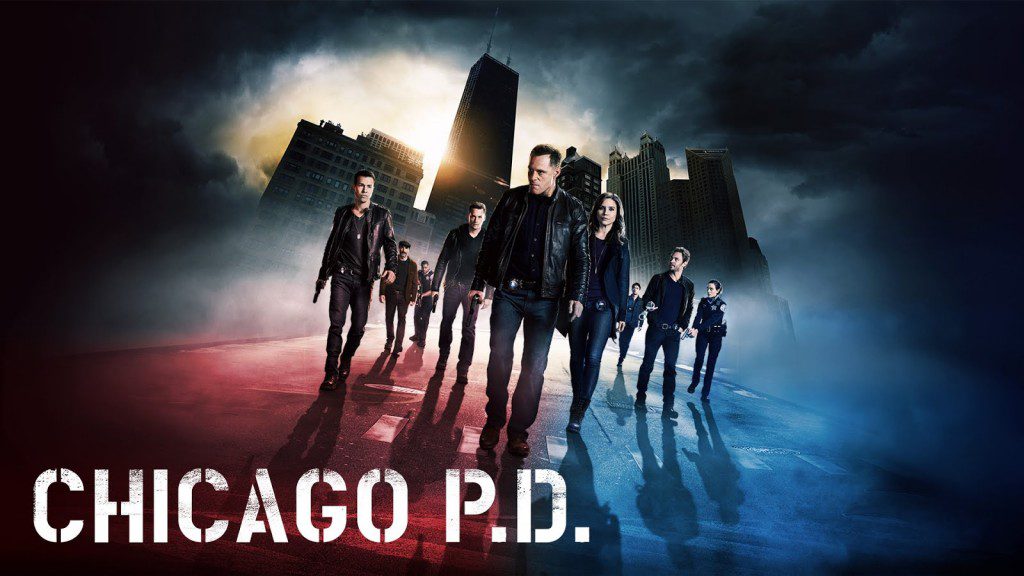 Interested?
Extras casting call:
"PUBLIC DEFENDER" — Seeking HISPANIC/LATINA Female to play a featured lawyer. Must be able to attend a wardrobe fitting on Wednesday afternoon.
Film Date: THURSDAY 12/13
Pay Rate: $96/8 + $25 Fitting Bump
"YOUTH DETECTIVE" — Seeking YOUNG Caucasian MALE, Late 20s to Early 30s, to play featured detective. Must be able to attend a wardrobe fitting on Wednesday afternoon.
Film Date: THURSDAY 12/13
Pay Rate: $96/8 + $25 Fitting Bump
TO SUBMIT: If you live in/around the Chicago area and are interested in filming with us, please submit the following info to CPDbackground@gmail.com with the corresponding role in the subject line:
**ATTACH MULTIPLE RECENT PHOTOS of yourself (NO distractions/filters!)
LEGAL NAME:
EMAIL:
PHONE:
ZIP:
AGE:
HEIGHT:
WEIGHT:
WOMEN SIZES: DRESS/T-SHIRT; BRA/CUP/WAIST/HIP/SHOE:
MEN SIZES: Jacket/T-Shirt/Neck/Sleeve/Waist/Inseam/Shoe Measurements:
VISIBLE TATTOOS: *Please attach a photo of the tattoo(s)
*Describe placement
CAR?: Color/Year/Make/Model *Please describe/attach a photo