The Savannah Bananas want YOU.
Location: Savannah, GA
Type: Variety acts
CALLING ALL SINGERS, DANCERS, PERFORMERS, CIRCUS ACTS, AND MUCH MORE!
This is a show that doesn't stop!
We are planning to hire a cast to be a part of a new show. A kind of show that has never been done before.
The show will mix with baseball to create a new form of baseball. Most importantly, we will create a new form of entertainment. It's called "Show Baseball" and its theatre meets baseball.
The show will take place on one of the region's largest stages – Grayson Stadium in Savannah. The entire Baseball Stadium will be filled with 4,000 fans nightly. The Stage is everywhere! The key is to involve the fans with everything. They become part of the show.
We are looking for more ideas. However, we're really looking for performers who want to go all in with us on this idea: Bring the Show to the Fans.
Entertain excited fans, have a blast, and be a part of something that's never been done before.
We will pay a stipend to all performers, based on their involvement.
Please send your headshot and resume to Tyler@thesavannahbananas.com to be scheduled for an audition.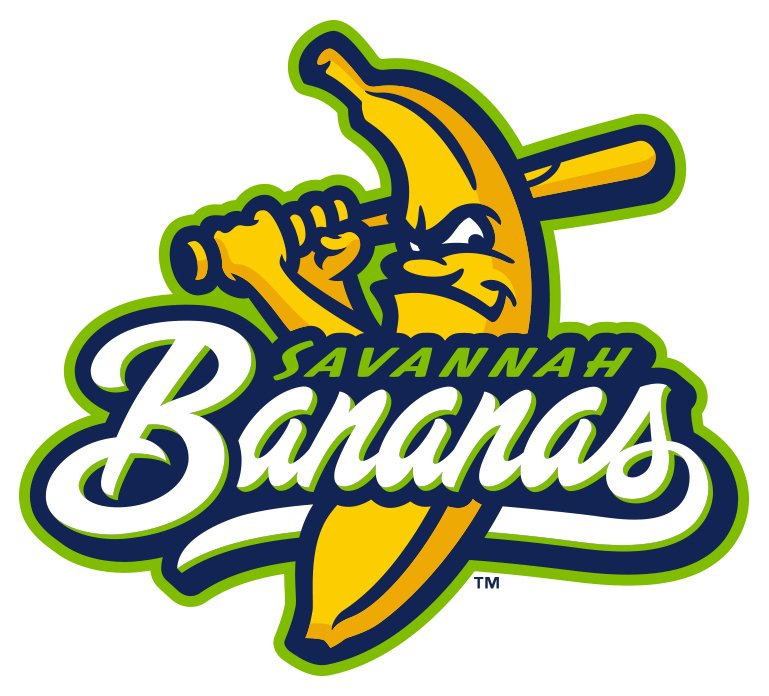 Audition Date: April 3rd, 2018
Grayson Stadium
1401 East Victory Drive
Savannah, GA 31404
(912) 712 – 2482
Payment: Paid
City or Location of call: Savannah, GA
Please submit to: tyler@thesavannahbananas.com by 2018-04-02
This casting notice was posted by: The Savannah Bananas