Talk Show Guests: Moms & Daughters
STEVE SHOW (Steve Harvey) in LOS ANGELES is looking for an AFRICAN AMERICAN MOM/DAUGHTER duo for a SPECIAL MOTHER'S DAY SHOW.
The daughter must also be a mom.
MOTHER'S DAY is just around the corner and we're looking for a daughter who wants to nominate her mom to be treated special with a makeover!
Looking for the below requirements…
Does she not only give to her family but she's also giving her time and energy working for other charities, events, or programs?
Did she struggle as a parent? Did she face hardship?

Please send me an email to carinda.benson@stevetv.com explaining why we should choose your mom for this very special episode. Please also send us current photos of you and your mom.

***BOTH MOM/DAUGHTER MUST BE AVAILABLE TO BE ON THE SHOW MONDAY, MAY 7th.

***AGAIN, THE DAUGHTER MUST ALSO BE MOTHER.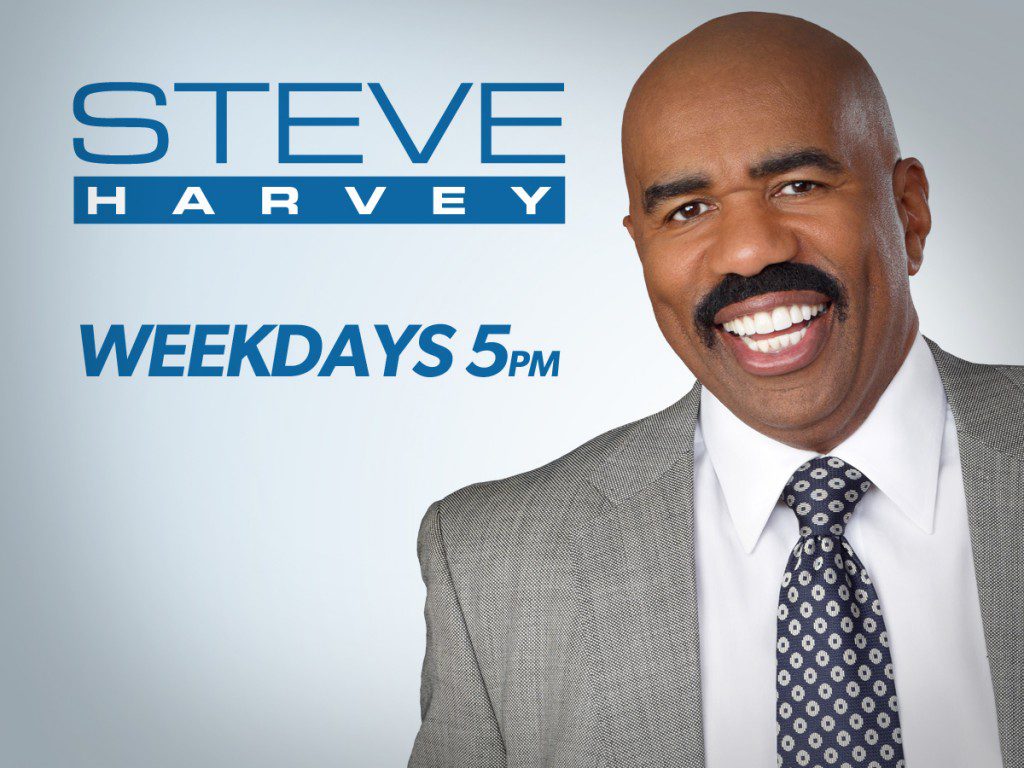 "Steve Harvey" is a daytime show hosted by comedian, game show host and author, Steve Harvey. The 1 hour series covers  multiple topics with each episode covering a specific issue.
Steve Harvey talks to real people with real issues and brings his funny, fresh, insightful and common sense approach to everyday problems.
Drawing from his varied life experiences, Harvey entertains, informs and inspires, while covering a vast range of relatable topics such as marriage, dating, finance, parenting, work place issues, friendship and the daily dramas we face throughout our lives, all with his unique comedic spin.