Auditions for major role in upcoming TV show "Little America"
The upcoming Universal television series is holding auditions for the role of Brian, the young son of one of the lead characters. Casting directors for the show are looking to cast African American identical twins to play the role of Brian who will play 4 to 7 years old.
Little America:
Looks like Universal is developing a TV series called "Little America". The show is going to be an anthology that will feature inspiring stories about living as in immigrant in America. The 1/2 hour show comes from Kumail Nanjiani and Emily V. Gordon. According to a srory from lastyear published on Deadline, the pair are the Oscar-nominated writers of indie hit The Big Sick. Also onboard is SMILF executive producer Lee Eisenberg, Alan Yang and Universal Television.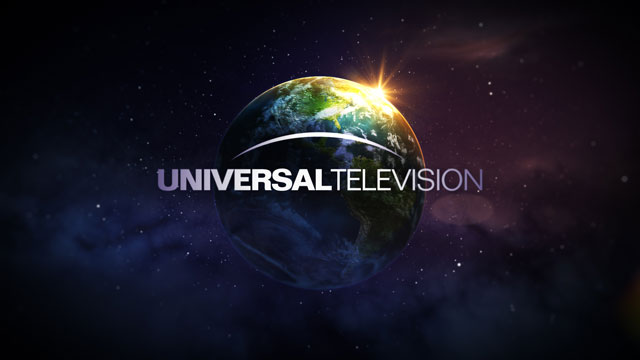 According to the same Deadline story "Little America" will be written by Lee by Eisenberg.  The show's IMDB page describes "Little America" as a beyond the headlines look at the funny, romantic, heartfelt, inspiring and surprising stories of immigrants in America, when they're more relevant now than ever.
"Little America" is said to be based on a series of true stories that appeared in Epic Magazine which are also described by that magazine as  "a small, collective portrait of America's immigrants — and thereby a portrait of America itself."
Audition for Little America TV show:
Please see below for the casting notice. Please only apply if you completely fit the role, i.e. African American twins between the ages of 4 and 7.
No experience is necessary and the show will be filming in the New Jersey area later this spring.