HAUNTED HOUSE ACTORS / BACKGROUND SUPPORTING
Location: ELMSFORD, NY
Type: Other Projects
Hudson Horrors is the newest haunt attraction to scare the NY Hudson Valley region.
This hour long experience immerses you in 3 unique haunt experiences and uses elements of live theatre and haunted houses to create physically, emotionally and psychological experiences. Using a blend of terrifying storytelling, an musical score, detailed scenes, scents, Hollywood style makeup FX, climate control, special FX and professional actors, Hudson Horrors creates a truly immersive and interactive experience.
Halloween Lovers…come Join us in a leading edge, immersive, interactive state-of-the-art
Haunted House attraction. Designed by renowned Hauntreprenuer, Leonard Pickel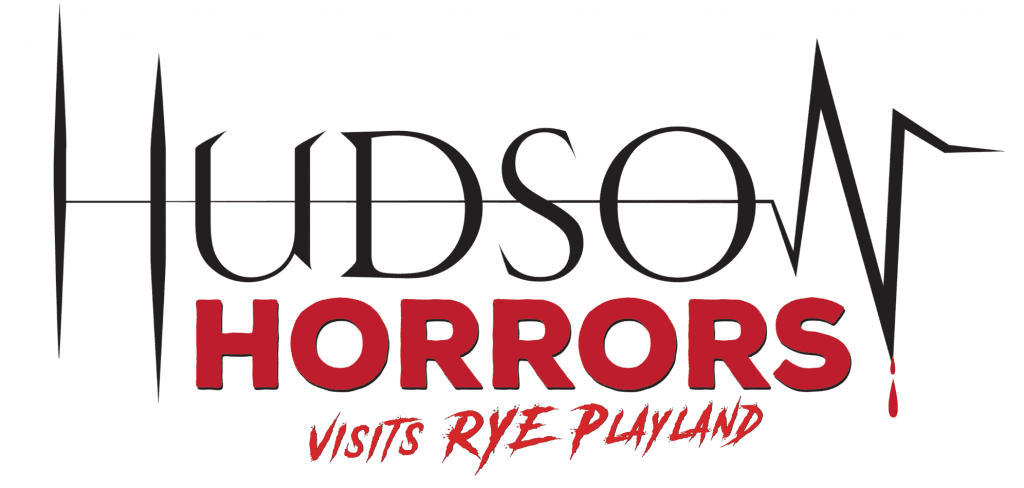 Be a part of….HUDSON HORRORS…the Pulse of Fear…professionally presented this year every weekend in October at Playland Park, Rye, NY.
Three Haunts, all interrelated for a spectacular evening presentation to the tri-state area.
-Actors/supportive background/Haunt associates and staffing needed-
Interviews Saturday 9/7 10am-12noon
M-F week of 9/9 and 9/16 10am -5pm and by appt.
Hudson Horrors Office/WTR
11 Vreeland Avenue
Elmsford, NY 10523
email: lindamazzacone@hudsonhorrors.com
Payment: Paid
City or Location of call: ELMSFORD, NY
Please submit to: lindamazzacone@hudsonhorrors.com
This casting notice was posted by: Linda Mazzacone Hudson Horrors / Division of Magic Dragon Productions, Inc.