Fargo TV series is now filming the new season in Chicago.
The show is in production and Chicago area casting directors are now casting locals that would like to work as paid TV show extras on set.
Fargo is described as a black comedy/crime drama. The show is setup as an anthology with differing stories for each season. The series is now in production of its fourth season. The "Fargo" TV show is based upon the 1996 movie by the Coen brothers who are also credited as exec. producers for the television show.
The show airs on FX and seems to have a new cast season to season. Other seasons of the show have starred Billy Bob Thornton, Kirsten Dunst, Patrick Wilson,Ted Danson, Ewan McGregor, and David Thewlis. The show is a crime drama and finds the characters getting into all sorts of trouble season to season.
The previous seasons of the show not only had different characters and stories, but, they were also set in different decades with season 2 going way back to the late 70's.
Anyway, the new season is now filming and folks who live in the Chicago area are welcome to apply for a small, non-speaking, background role… if they fit the descriptions.
See below for the details.  Keep in mind that these are extras casting calls and to be considered you must be local to the area.
For those that have never seen the show…. check out the season 1 trailer for FX's Fargo:
Season 4 of Fargo is set to hit our TV sets in 2020.  Does not seem like an actual release date has yet been announced other than the 2020 part.  In previous seasons, "Fargo" has premiered in the spring.  According to Variety, there is a story line for the upcoming season, as well as an announced cast. Variety reports that Jack Huston, Jason Schwartzman and Ben Whishaw are part of the cast for "Fargo" season 4. They will be joining comedian Chris Rock who is rumored to have the lead role even though his IMDB page does not seem to list it….yet.
Schwartzman will play a character by the name of Josto Fadda, while Whishaw will play Rabbi Milligan and Huston will portray Odis Weff. Rock is set to play the head of a family who has surrendered his youngest boy to his enemy, and who must in turn raise his enemy's son as his own.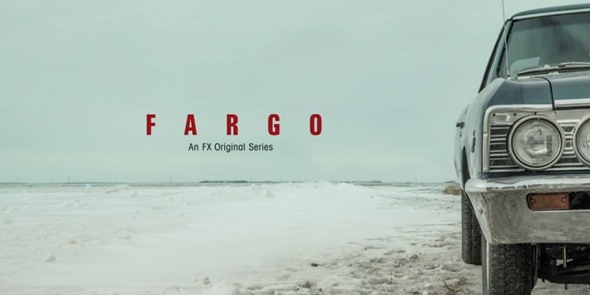 PROJECT: FARGO S4
ROLE: SEE BELOW
DATE: SUNDAY, NOVEMBER 17TH
LOCATION: CHICAGO
RATE: $104/8
1) FEMALE MORTICIAN
Description: Female, caucasian, ages 30-50
This show takes place in the 1950's so you must have natural nails, no gel polish, no fake eyelashes, natural hair
*Must fit in a size 8 dress
2) BARBERSHOP PATRONS
Description: Male, caucasian & african american
Ages 4065
This show takes place in the 1950's so you must have natural hair and be clean shaven or willing to have your hair and facial hair cut to the standards of the show
*Must fit in a coat in the one of the sizes listed below
38
42
46
Must be registered with POP to submit.
Send an email with the following to extras4fargo@gmail.com
1) In the subject line: the ROLE you are submitting for
2) In the body of the email your: Name, Phone Number, and POP Profile Number
3) Attach one recent photo
4) Confirm you are available the entire day of 11/17
5) Confirm you are will comply with the look of the show
Thank you for submitting. Only those being considered will be contacted.
If you would like to work as an Extra, join the POP Community:
ADULTS Register here: https://4starcasting.portal.wegotpop.com/apply
Note: This photo is for reference purposes.