Get cast of The Bachelor 2020. 
ABC 's the Bachelor  is coming back for a brand new season for 2019 & 2010 and open auditions are going to be held coast to coast this spring and summer.   The show and its casting directors are on a nationwide search for ladies that would like to appear on the show.  Single ladies nationwide have a shot at getting onto "The Bachelor."
Now casting ladies for the next season of Bachelor! We encourage you to attend one of our open casting calls located in a city near you.
The long running show has been on air since 2002. Chris Harrison returns as host.  The show airs on ABC.  Be sure to also check out all the other reality TV show auditions that are going on now.
By the way, the show also has an online audition / video audition process for folks that are not able to make it to an open call city (see below) – Check out https://casting.bachelor.warnerbros.com/application.jsp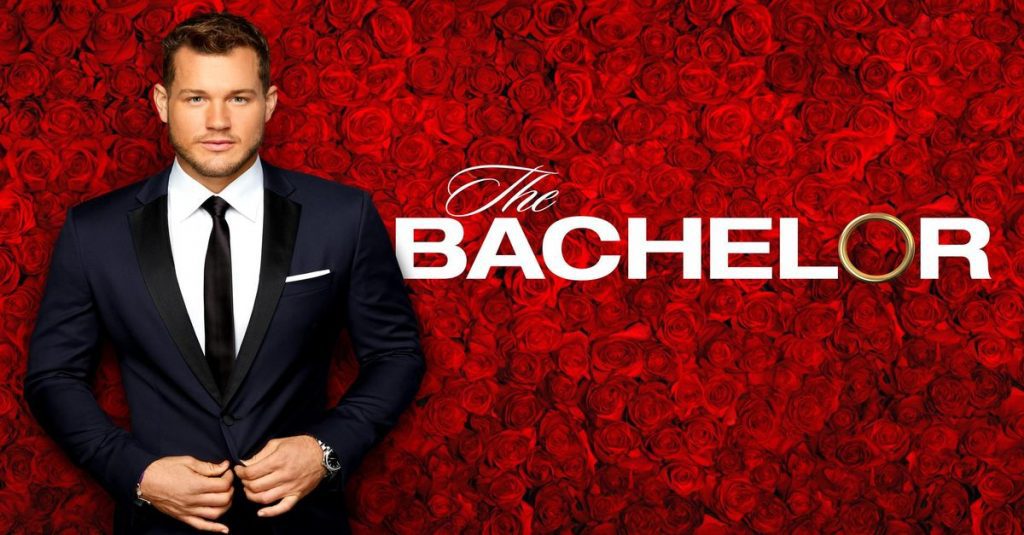 Please see the current list of cities on the casting tour below.
CHANDLER AZ
Saturday June 8, 2019
FROM: 1PM – 5PM
SoHo63
63 EAST BOSTON STREET
(Parking options: First Credit Union Parking Garage, No Fee)
CHANDLER, AZ 85255
DALLAS TX
Saturday June 8, 2019
FROM: 1PM – 5PM
WFAA/ABC VICTORY PARK STUDIOS
3030 OLIVE STREET, #101
(Parking options: public parking on the street or the W Hotel or any of AAC service lots, or DART, parking payment may be required.)
DALLAS, TX 75219
ATLANTA GA
Saturday June 15, 2019
FROM: 1PM – 5PM
WSB-TV
1601 WEST PEACHTREE STREET N.E.
ATLANTA, GA 30309
CHICAGO IL
Saturday June 22, 2019
FROM: 1PM – 5PM
THE WESTIN MICHIGAN AVENUE
909 N. MICHIGAN AVENUE
CHICAGO, IL 60611
BELLEVUE WA
Thursday June 27, 2019
FROM: 3PM – 7PM
THE BELLEVUE COLLECTION
700 BELLEVUE WAY NE
(Registration is located at The Studio in Lincoln Square North, 2nd level, near Lucky Strike Lanes)
BELLEVUE, WA 98004
HOUSTON TX
Thursday July 11, 2019
FROM: 5PM – 8PM
THE DOWNTOWN AQUARIUM, HOUSTON
410 BAGBY STREET
HOUSTON, TX 77002
NASHVILLE TN
Saturday July 13, 2019
FROM: 2PM – 6PM
DOUBLETREE BY HILTON NASHVILLE DOWNTOWN
315 4TH AVENUE NORTH
Public Square Garage Parking (350 Deaderick St, Nashville, TN 37201) – (please present white parking ticket to hotel for discounted rate of $12.00 plus tax)
NASHVILLE, TN 37219
NEW YORK NY
Thursday July 18, 2019
FROM: 6PM – 9PM
ABC STUDIOS
47 WEST 66TH STREET
NEW YORK, NY 10023
FORT LAUDERDALE FL
Sunday July 21, 2019
FROM: 1PM – 5PM
THE RIVERSIDE HOTEL
620 E LAS OLAS ROAD
FORT LAUDERDALE, FL 33312
CLEVELAND OHIO
Saturday July 27, 2019
FROM: 1PM – 5PM
CLEVELAND MARRIOTT DOWNTOWN AT KEY CENTER
1360 WEST MALL DRIVE
(parking garage is located across from The Marriott Hotel)
CLEVELAND, OHIO 44114
COSTA MESA CA
Saturday July 27, 2019
FROM: 1PM – 5PM
THE WESTIN SOUTH COAST PLAZA
686 ANTON BLVD.
COSTA MESA, CA 92626