Melissa McCarthy's new project is now filming in New York.
The show revolves around the wives of New York gangsters in Hell's Kitchen in the 1970s. The ladies continue to operate their husbands' rackets after they're locked up in prison.
Andrea Berloff is directing the show which she also wrote. The Kitchen stars Melissa McCarthy, Domhnall Gleeson, Tiffany Haddish.
The Kitchen is filming in the NYC area and is now casting for background roles.
Here are the current needs for extras or stand-ins:
GWC is seeking SAG or Non-union Caucasian men for photo double work on the film THE KITCHEN. The tentative shoot date is Thursday 1/10 in NYC area. Interior shoot. Pays SAG Photo double rate ($199/8hrs).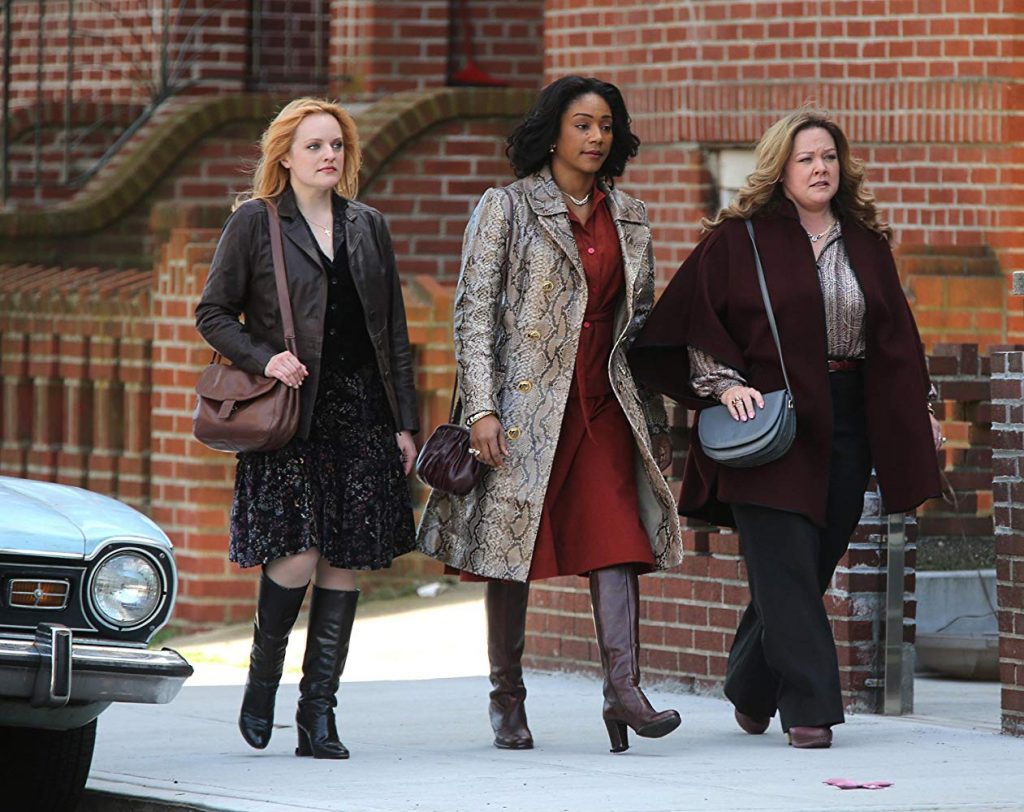 Specifically seeking full figured Caucasian men 50-70s, baling or bald, with gray or white hair.
Height: 5'10-6′
Jacket: 48-52
Waist: 38-42
Please note:
-Everyone must be 18 or older to work
-Everyone must be local to NY area
-Everyone must have valid, unexpired, unrestricted US-issued ID to work
Please email thekitchen@gwcnyc.com with:
-Full name
-Union Status
-Phone number
-Availability for 1/10
-all of your sizes: Men:Height, Weight, jacket, neck, sleeve, waist, inseam, and shoe sizes
-2-3 good quality selfies that clearly depict your current look (no headshots please), include a full body photo and photos of your current hair length from the front, back, and sides
-if needed, would you be comfortable being clean shaven?
-confirm you are a Tri-State area local
-what IDs can you provide for your I9? (please note if you have a visa or restricted ID of any kind)
Please write in the subject line: "FACEBOOK, Photo double 1/10".