Love Survivor? Here is a chance to tryout for the show.
An open casting call for Survivor will be coming to Lincoln City, Oregon next month. The tryouts are currently scheduled to be held in Lincoln City on the 1st of June at the Chinook Winds Casino. Lincoln City is a town on the central coast of Oregon, with Portland and Salem being the 2 closest major cities.
The open calls for Survivor are pretty much ongoing and the show holds auditions through various CBS affiliates across the country at various times in the year.
Can you outwit, outlast and outplay the competition for a chance to walk away from Survivor with a cool million in cash?
The very long running reality show is still hosted by Jeff Probst, who has been with the show for as long as I remember.  Survivor is working on an astounding 40 seasons and the series is still going strong on CBS, all these years later.  The show brings in contestants that are left on an island for about a month.  The castaways are divided into teams with each team participating in physical challenges in order to make it through the cuts.  Each week, the losing team must vote off one of its members until there is no longer enough people left in the game to actually form teams.  After that, it is each woman or man for themselves as they attempt to be the last one standing in order to claim the $1,000,000 at the end for being the lone Survivor.
The show also accepts auditions online from those that are not able to make it to one of the open casting calls.
You may check out the following page for the info on how to audition online for the show. https://www.cbssurvivorcasting.com/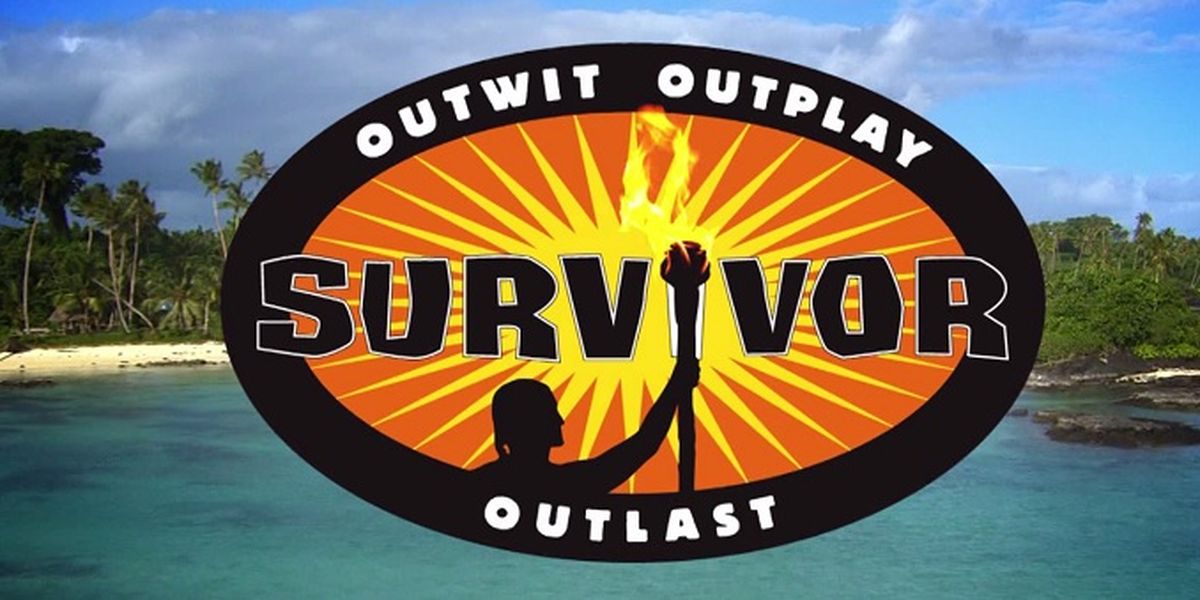 Super Fans, First Timers (and everyone in between), please apply NOW for a future season of Survivor.
If you live in the area and are are huge fan of the show, here is a shot at getting onto Survivor.
Those attending fill out the needed paperwork and have a few minutes to pitch themselves to the casting directors for the show.  Auditions are put on video at the time.
Lincoln City, OR
Saturday, June 1 / 10AM – 4PM
Chinook Winds Casino Resort
1777 NW 44th St
Lincoln City, OR 97367
Novi, MI (Detroit Area)
Wednesday, June 5 / 3PM – 7PM
Value City Furniture
43620 West Oaks Drive
Novi, MI 48377
Be sure to also check out other reality shows that may be currently holding tryouts all over the country.