The US version of the show airs on CBS Love Island is coming back for season 2 in 2020 and taking online auditions.
How do you feel about enjoying your very own long, hot summer of romance?
The international mega hit show is returning for season 2 and the show is on the lookout for some lively singles from all around the country that would love to be cast on Love Island.
The islanders will take residence in an amazing island villa in the hope of finding love. If you make it to the island, you would be living and competing for love and a cash prize with a group of other singles.  Viewers also get a chance to be heard along the way as they help determine which couple gets a shot at taking home the cash prize.
Love Island, the sizzling summer series based on the international smash hit and cultural phenomenon, is coming back for another season.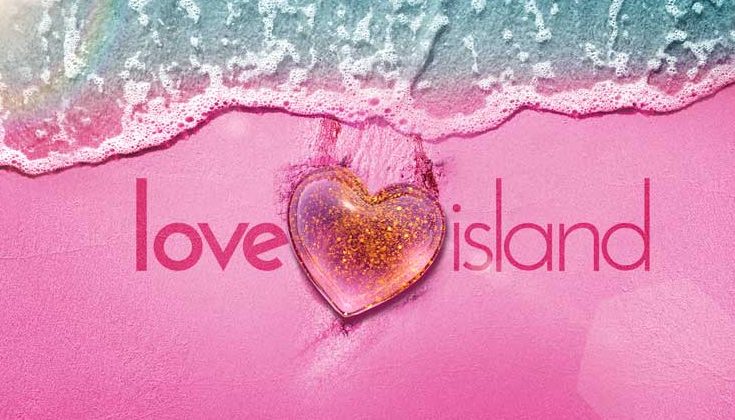 For those that haven't seen the show, CBS offers up the following description…. The matchmaking begins as a group of single "Islanders" come together in a stunning villa on a beautiful tropical island, ready to embark on a summer of dating, romance, and ultimately, relationships. Every few days the Islanders pair up and those who are not coupled are at risk of being dumped from the island. Islanders are on the lookout for romance, but the road to love doesn't always run smoothly.
Challenges abound with intriguing new Islander arrivals and dramatic twists as friendships and relationships form. In addition to choosing their partners wisely, Islanders must also win the hearts of viewers who have the opportunity to shape events on screen and ultimately crown one lucky couple the winner who will then have the chance to walk away with both love and the cash prize.
The breakout summer hit is casting season 2.  If your single and think you have what it takes to compete on Love Island, you are in luck because the casting team for the show is now taking online auditions for the next season.  Folks interested may apply at https://loveisland.castingcrane.com/
Be sure to also check out all the other reality shows which are having auditions now.