Los Angeles / Socal casting is going on for The Price Is Right.
Do you live in the Los Angeles area or maybe planning on coming to SoCal soon?  If so, here is a chance to get on the long running game show, The Price Is Right.
Come on down! – "The Price Is Right"
The long running CBS game show aired its first episode in 1972 and is still going strong. Originally hosted by the game show icon, Bob Barker, the game show has been a staple of morning TV for decades. Drew Carey now hosts The Price Is Right and the daily game show features people who need to guess…. the price.
The Price Is Right is filmed in the Los Angeles area and features contestants from all walks of life, desperately trying to guess the retail price of particular items to maybe make their way through the pricing games and get to the showcase showdown.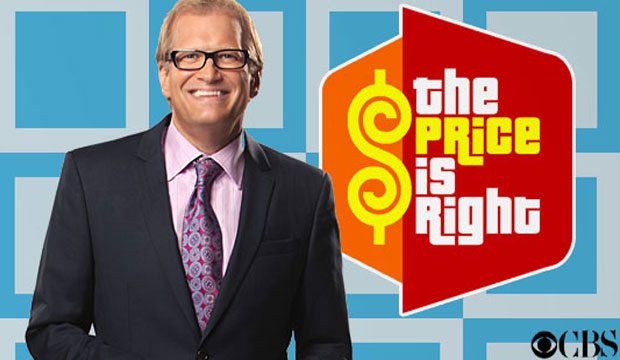 Four contestants, all of whom are seated in one of the wildest audiences in daytime game-show history, are called to the stage to play a preliminary pricing round. That winner joins the host on stage for one of more than 70 different pricing games. After three such games, the contestants spin a big wheel — hoping to get as close to $1 as possible — in the "Showcase Showdown." The two highest winners of that round advance to the final, where prizes could be cars or rooms full of furniture. A trio of models presents the prizes.