The Real Housewives of Salt Lake City is looking to cast…well, housewives.
Love the Housewives shows? If you do, here is a chance to get cast in "The Real Housewives of Salt Lake City."
The Real Housewives of Salt Lake City came out in 2020, on Bravo. Real Housewives is a franchise that has taken a reality show perspective into the lives of couples and their families all around the US and even in places like Dubai with the recent release of "The Real Housewives of Dubai" reality show.   The Housewives Salt Lake City show was the tenth installment of this franchise. Like the name of the show says, it focuses completely on people living in the Salt Lake City area.  The show also has over 20 spinoffs all around the world.
Seems that the show is coming back and is in need of another cast member. Real Housewives Salt Lake City did go through a scandal with a cast member during the previous season and may be looking for a replacement or addition to the show's cast.
The Real Housewives a franchise that consists of dozens of shows, 11 House Wife shows in the US and more than that internationally. The show focuses on the personal lives of very affluent women which is normally one of the requirements to be cast on the show. Also, required, is drama.  The show focuses on personal drama within the lives of the cast members.
The show began in 2006 with The Real Housewives of Orange County and has expanded to many locations over the last decade plus.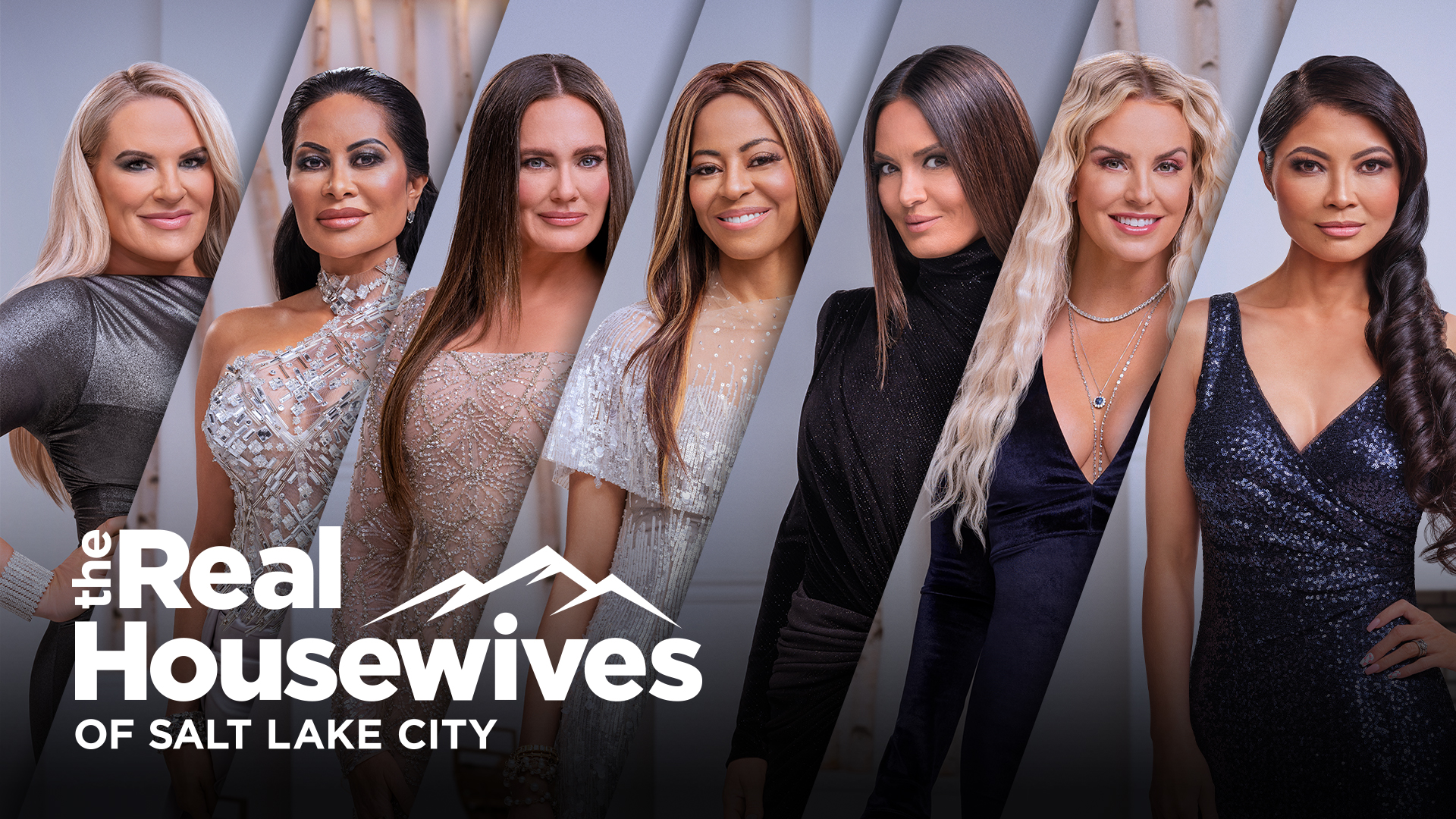 Now Casting The Real Housewives of Salt Lake City!
To be considered please send me the following information:
PHOTOS: Current photo of yourself, Family photo, and photo of your home's exterior (or real estate link).
FULL NAME:
PHONE:
EMAIL:
INSTAGRAM:
AGE:
OCCUPATION:
CITY YOU LIVE IN:
RELATIONSHIP STATUS:
PARTNER'S NAME:
PARTNER'S OCCUPATION:
CHILDREN'S NAMES & AGES:
A BREIF BIO ABOUT YOU (please detail what makes you different and unique from other HWs, but also why you would fit in perfectly!)
HOW ARE YOU A GREAT REPRESENTATIVE OF SLC/UTAH?