Got cool grandparents?
Casting Call for Seniors in Los Angeles.
Do you know any very funny and really outgoing seniors who would love a chance to embark on a brand new journey? Do you know any outgoing seniors, or are you an outgoing senior that is looking to reinvent themselves and would be be willing to share the story of their journey?
If so, read on.
A major podcast producer is now casting for folks who are 55+ and actually live in the L.A. area who are aware that the best years of their lives lie ahead of them or people that would love the best years of their lives to be those years that are coming up.
Whatever the journey may be… it may be retirement, starting a new career, being single again, or whatever the major transition of their lives may be, the show and the show's casting team want to hear all about it and would love the opportunity to share their lives and their new adventures in real time on a pod cast.
If you know somebody who is embarking on a new chapter of their lives and is 55+, check out the casting call on this page for all the details on how to nominate somebody to be featured on the show.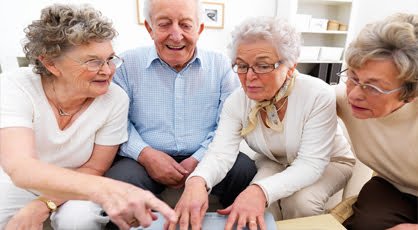 Casting Notice:
Who has the coolest parents or grandparents out there? Cornwell Casting is looking for people 55+ in the SOUTHERN CALIFORNIA AREA to participate in this once in a lifetime experience! We're casting fun, outgoing seniors who are embarking on a new journey, reinventing themselves or currently living their best lives and willing to share their stories!
If you know someone, please nominate them via our super quick casting app!
NOMINATE HERE: https://goldenyearsnomination.castingcrane.com/
If it's YOU that wants to apply, fill out our casting app here: https://goldenyears.castingcrane.com/
Any questions can be emailed to Ahmad@CornwellCasting.com.
This is a quick casting (and it is paid if you are selected) so apply asap!