Would you love to get on Survivor in the upcoming 2023 Season?
Please note that this has been updated with the new open call date for CT. All who missed the Bowling Green in person tryout for Survivor are still able to audition online via video.
This page gets updated as new open auditions for Survivor come out and a new audition date and location has been announced for the Connecticut are.
Here is a chance to tryout for Survivor season 45 which will be filming…somewhere in 2023.
Open casting calls that will be held in person have been announced for The Colony, Texas and Bowling Green, Kentucky. The show allows online, video auditions and more open, in person auditions are expected to be announced soon.
If so, here is a shot at it. The show is now casting online for the 2022 / 2023 season of the hit reality TV show.
While the show has always held open casting calls all around the US in prior years, they will not be doing so now. Covid has changed how many of the popular shows operate their auditions and many, including Survivor, have gone virtual.  In previous years, CBS affiliates would hold open calls and put those auditions on video for those that attend.  Today, those wanting to get on the show will have to make their own, home made, audition videos and follow the online instructions to submit them to the CBS Survivor casting team.
However, the show is still looking for a cast and casting directors have setup an online, video audition process for those that would like to be considered to compete on Survivor.
Update: Open calls have been announced – see below for datyes and locations. This page will be updated as more dates and locations are added.
Bowling Green, KY
Thursday, September 22 / 6:00PM – 9:00PM
Bowling Green Ballpark
300 E 8th Ave
Bowling Green, KY 42101
Montville, CT
Tuesday, October 11 / 2:00PM – 6:00PM
Mohegan Sun
1 Mohegan Sun Boulevard
Montville, CT 06382
The show is currently on the hunt for super fans and those who have never had a chance to compete on Survivor. According to CBS, the 2023 season 45 will begin taping at some point this spring/summer between May and July of 2023. They do not yet mention what the location may be, but they are casting now and anyone interested can try to get on the popular reality show via their online audition form.
Survivor is the show that puts those cast to the challenge of outwitting, outplaying and outlasting the competition.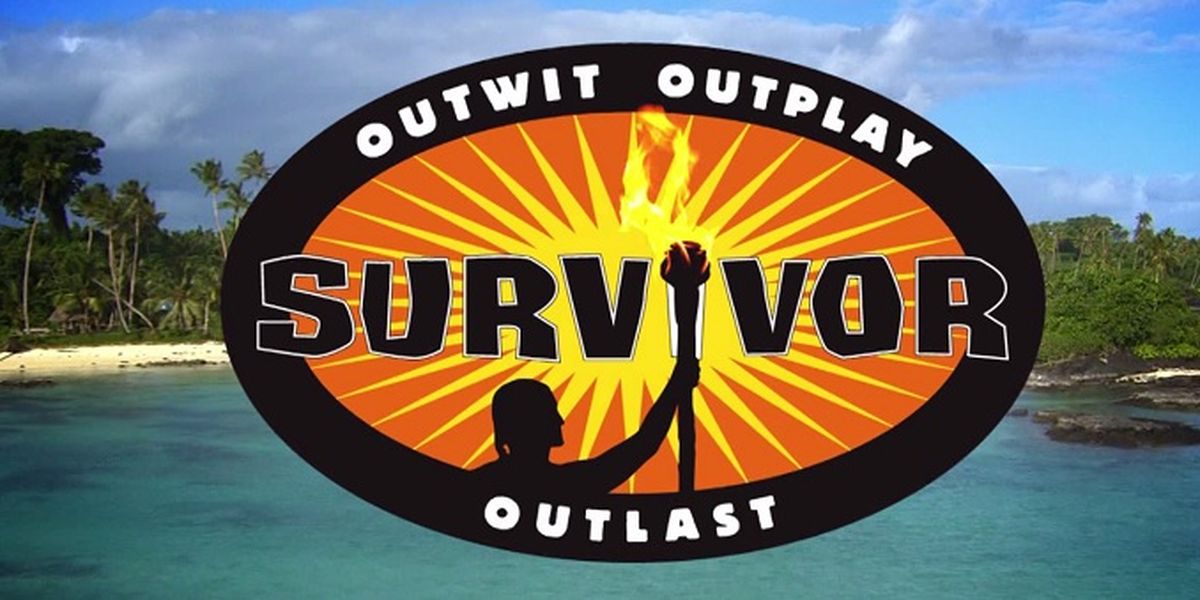 The online open calls for Survivor are pretty much ongoing. The current casting form is for the season that will be filming next summer.
Can you outwit, outlast and outplay the competition for a chance to walk away from Survivor with a cool million in cash?
The very long running reality show is still hosted by Jeff Probst, who has been with the show for as long as I remember. Survivor is working on an astounding 40 seasons and the series is still going strong on CBS, all these years later. The show brings in contestants that are left on an island for about a month. The castaways are divided into teams with each team participating in physical challenges in order to make it through the cuts. Each week, the losing team must vote off one of its members until there is no longer enough people left in the game to actually form teams. After that, it is each woman or man for themselves as they attempt to be the last one standing in order to claim the $1,000,000 at the end for being the lone Survivor.
Casting call details:
The time to apply for Survivor 45 and future seasons is NOW. We are actively casting so please apply today if you want a chance to be on season 45!
Super Fans, First Timers (and everyone in between), please apply NOW for a future season of Survivor. We will be taping season 45 sometime between early May, 2023 and early July, 2023.
Those interested may audition online at: https://www.cbssurvivorcasting.com/home
Be sure to check out all the other reality casting notices that may be going on currently.