CBS show, Survivor casting call
Open call has been announced for Survivor and this one is being held in Minnesota.
The open call is being held at Minneapolis Convention Center (Twin Cities Auto Show)
Do you have what it takes to outwit, outlast and outplay?
If you live in the Twin Cities area here is your chance to find out because an open call is coming to the Convention Center shortly.
The new season of the show is now casting and the Survivor tryouts are coming to various areas of the United States to hold video taped tryouts for the show. Other locations should be announced soon, you can keep an eye on the Survivor tryout page to see if there are any coming up for your city.
"Survivor" regularly has tryouts for those wishing to be contestants at various locations around the United States and most of these open calls are held by the local CBS affiliate stations.
The CBS affiliates put potential contestants on video and each contestant gets a chance to state their case…. They need to convince the Survivor casting directors that they should be the ones cast for the next season of the show and are capable of taking the game to the end and winning that $1 Million prize.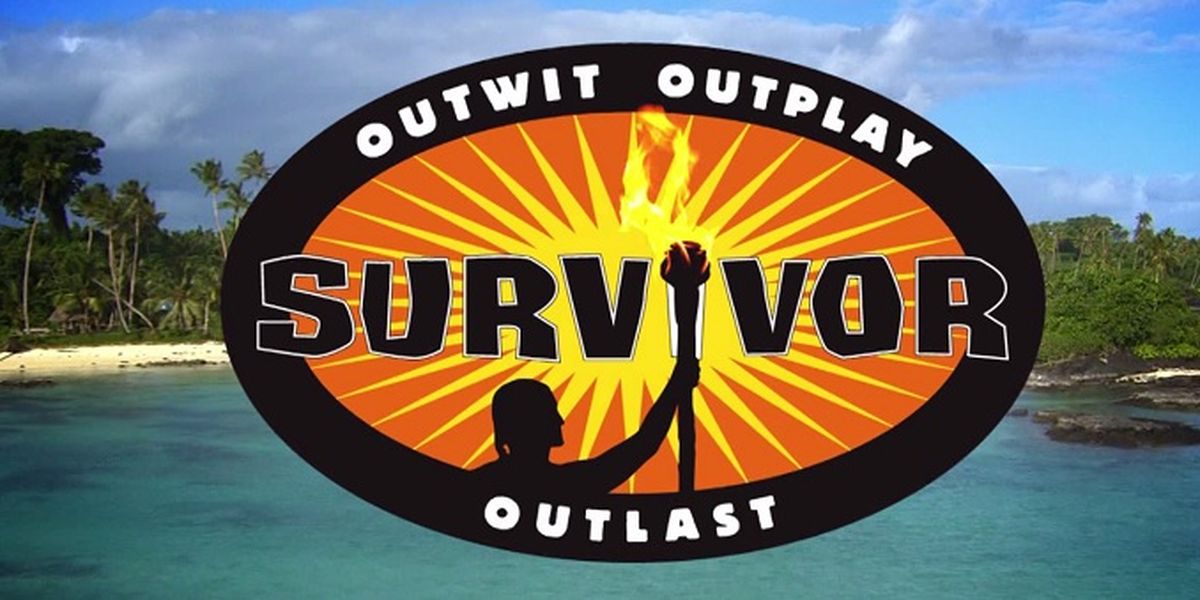 Minneapolis, MN
Thursday, March 12 / 3PM – 8PM
Minneapolis Convention Center (Twin Cities Auto Show)
1301 2nd Ave S
Minneapolis, MN 55403 – Google map
Texas:
The Colony, TX
Thursday, April 2 / 2PM – 6PM
Nebraska Furniture Mart
5600 Nebraska Furniture Mart Drive
The Colony, TX 75056
Please note that the only thing that potential Survivor contestants need to bring to the Survivor tryouts is their ID.  There is no need to bring anything else.  These open calls are normally held by CBS affiliates and those auditions normally get put on video.