Project Artemis has a casting call out for extras in the Atlanta area.
The high budget movie was announced months ago and has since replaced directors, Greg Berlanti has taken over at the helm of Project Artemis, whose story line has been kept under wraps for the time being. Screenplay is written by Rose Gilroy and Project Artemis currently stars Scarlett Johansson, Channing Tatum and Jim Rash.  "Project Artemis" seems to be filming on the East coast in the Atlanta and Orlando areas.
The project originally had Jason Bateman directing and a few months back, Greg Berlanti was announced as the new directors for "Project Artemis" – Reports also claim that Channing Tatum has come on board replacing a role that was originally set to star Chris Evans.
Scarlett Johansson was one of the original cast members and is also named as a producer on this project. According to the movie's IMDB page, Jason Bateman left "Project Artemis" citing creative differences as the reason for his departure. The departure of Jason Bateman had created unexpected delays in production and is also cited as the reason for Chris Evans bowing out as the new production schedule was set to interfere with the Netflix project "Pain Hustlers" that Evans had already contracted to do. The Netflix production of "Pain Hustlers" is also currently filming and has been releasing extras casting as well in recent weeks.  Both projects are filming in the Atlanta area and are in need of area locals to work as paid background actors on set.
"Project Artemis" is reportedly based on the book by Andy Weir however, there is actually a NASA project, of late, by the same name. NASA Artemis. With Artemis missions, NASA will land the first woman and first person of color on the Moon.
"Project Artemis" is an Apple streaming product and a major one for the streaming giant.  Extras casting directors at Rose Locke Casting are handling the background talent for this film.
As far as most can tell, "Project Artemis" is a period piece that may be centered around the moon landing….or so reports state.  The below casting calls do give that report credit as one of them is in fact for period cars that fall between 1950 and 1970's.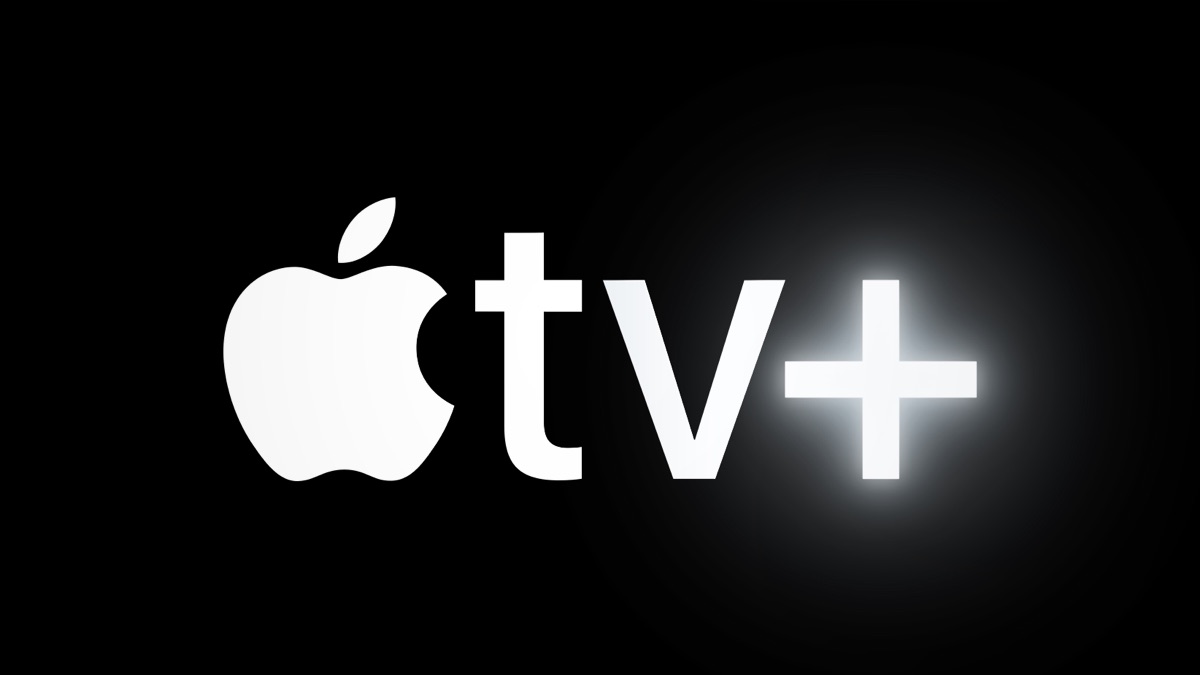 For Project Artemis:
Seeking a Multi-Generational African-American Family – Three Generations: Kid(s), Parents, and Grandparents. You do not have to be related to work, but we welcome any and all submissions from real life families.
Work Dates: Dec 12
Work Rate: $182/12 per person
Fitting: TBD
Fitting Rate: $75 flat
Please email 3 pics of each "family member", names, ages, heights, weights, experience, all wardrobe sizes and contact for each individual info to: Extras@RoseLockeCasting.com
Subject: ALL IN THE FAMILY
For Project Artemis:
Seeking Men and Women, 18+, who are willing to TRAVEL to Savannah to work as NASA techs and engineers.
Mileage will be paid and lodging will be provided by production.
Fitting in Atlanta: Nov 8, 9, or 11
Must be available to work Dec 1st through Dec 7th in Savannah
Must be able to return to Atlanta and work Dec 13th, 14th, 16th, and Jan 11th, 17th, 18th, 19th
Rate: $182/12 per day worked
Fitting Rate: $75 Flat
Location: Savannah, GA AND Atlanta, GA
Please email pics, name, age, height, weight, stand-in experience, all wardrobe sizes and contact info to: Extras@RoseLockeCasting.com
Subject: CORE TRAVEL NASA GROUP
For Project Artemis:
Looking for all model VW Beetles from 1950's to 70's! They looked the same, so we can fake the year.
You do not have to work on camera – we can just use your vehicle.
Dates: TBD – can work once or multiple days
Rate For person: $182/12 plus a $250 car bump!
Location: Savannah – Atlanta – Orlando (can work anywhere)
Please email pics (of yourself and your car!!), age, height, weight, experience, sizes and contact info to: Extras@RoseLockeCasting.com
Subject: Calling All Beetles
For PROJECT ARTEMIS:
Seeking a YURI GAGARIN look-a-like (see attached picture).
Please send a selfie with no/minimal makeup on and clean shaven, one head to toe, full body shot, and a photo styling your hair to match.
Dates: Wednesday, November 23
Rate: $182/12
Location: ATLANTA, GA
Please email pics, age, height, weight, experience, sizes and contact info to: Extras@RoseLockeCasting.com
Subject: YURI LOOK-A-LIKE
Seeking High Fashion Models (ages 21+) to portray club goers in the richest, ritziest, most upscale nightclub in the city – the kind for exclusive VIPs, politicians, billionaires, etc.
Please send a selfie with no/minimal makeup on, one head to toe, full body shot, and your best "High Fashion Night Club" picture (look the part you want to play!).
Dates: TBD – this may shoot over a few days, so we may use you more than once.
COVID test: TBD
Rate: Rate will be negotiated with Production
Location: Atlanta Area
Please email pics, age, height, weight, experience, sizes and contact info to: Extras@RoseLockeCasting.com
Subject: HIGH FASHION MODEL