America's Got Talent has opened online casting call for the 2023 season.
For the last 2 years, AGT has skipped the in person cattle call auditions and has opted to take the AGT auditions virtual.  Yep, no need to travel anywhere to audition for America's Got Talent, the auditions for the 2023/2024 season are being done by uploading performance videos to their website.  The production and its casting team have created a step by step process as well as a FAQ for those who would like to tryout for AGT.
Audition information for 2023 auditions – season of AGT:
Got talent? America's Got Talent will be holding in person auditions as well as online video auditions this month for the 2023 / 2024 season of AGT.
We want to see it! NBC's top-rated summer series – and the only talent competition show open to any age and any talent – "America's Got Talent" is searching nationwide for the next season's contestants.
The auditions are a once-in-a-lifetime opportunity for performers across the country to showcase their talent to the series' producers in hopes of being able to take the stage in front of the AGT judges.
An in person audition for AGT will be held in Southern California at the Morongo.  There will also be online and video auditions open to the public on January 11th, 2023.
ANY AGE. ANY TALENT. ANY DREAM. AUDITIONS ARE OPEN!
You could perform on the WORLD'S BIGGEST STAGE. Submit your video audition and get your shot at a million dollars and a headline show in Las Vegas!
Please note that you must actually go through their online casting system.  See for the open call in SoCal https://us.castitreach.com/ag/fmnaagt/agt18/welcomeMorongoShowcase.html

For all other auditions please see https://us.castitreach.com/a/fmnaagt/agt18/welcomeopen
Think you or your performing group have talent? Here is your chance to show it to the world by doing the online video audition for AGT.
Please be sure to follow all of your current local government regulations and restrictions, if any, relating to the Coronavirus disease, Covid-19, when preparing and submitting any audition materials. If you are a group, you can send us an older video or get together and collaborate online and send us a clip.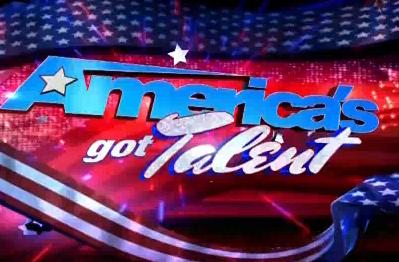 Interested? Follow the link posted below.
To audition in person or submit an audition video, https://americasgottalentauditions.com/