Have you always wanted to tryout for Survivor?
Here is your shot! CBS Survivor is now holding try outs for 2024, season 47.
That's right, season 47 of one of the longest running reality shows still on TV. Producers for Survivor are asking can you outwit, outlast and outplay the competition?
The show has opened up online auditions for the show to cast the 2024 season and is also holding in person tryouts that are sponsored by different CBS affiliates. This month, the Survivor casting team will be holding in person auditions in Bowling Green, Kentucky and Johnstown, Pennsylvania.
Don't live in Kentucky or Pennsylvania?  You may still get your chance to tryout for the show as more auditions will be announced in other cities and people that would love to get on the show, yet don't live in the in person open call locations, are also able to try out for Survivor 2024 online.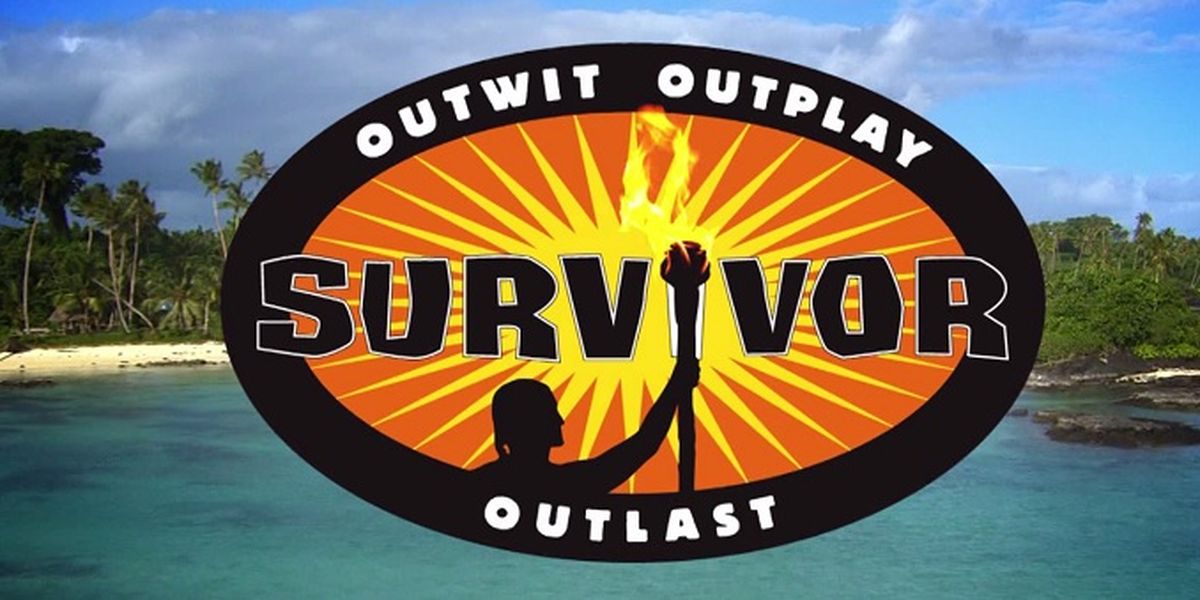 "CBS Survivor" is an iconic and long-running reality television series that has become a cultural phenomenon since its debut in the year 2000. Created by Mark Burnett, the show places a group of contestants in a remote location, forcing them to navigate the challenges of the wilderness, forge alliances, and compete in physically and mentally demanding challenges. The ultimate goal is to outwit, outplay, and outlast fellow competitors to win the coveted title of Sole Survivor and a substantial cash prize. That prize, yes, it's substantial as the show offers a cool 1 Million to the winner.
If you can handle the very dramatic tribal council meetings, intense strategizing, and moments defeat like a champ… you may just have a shot to be named Survivor and win that million dollar prize.
Upcoming in person auditions for CBS Survivor:
Bowling Green, KY
Tuesday, October 17 / 6:00PM – 9:00PM
Bowling Green Ballpark
300 E 8th Ave
Bowling Green, KY 42101
Johnstown, PA
Wednesday, October 18 / 4:00PM – 7:00PM
Park Home
600 Galleria Drive
Johnstown, PA