"Triple Nine" is filming in Atlanta and currently looking to cast movie extras who are over the age of 20 with cars.
They are seeking people who can drive their cars in a scene and are available to work for 3 straight days next Monday, Tuesday and Wednesday.
"Triple Nine" will star The Walking Dead's Norman Reedus Aaron Paul, Kate Winslet, Woddie Harrelson, Gal Gadot and Casey Aflek. The new film is a crime thriller about a group of crooked cops who get blackmailed by the Russian mob. The blackmailer's need the cops to perform a heist and the only way the cops can pull it off is if they sut-up one of their own to take the fall and get killed in the process. The group chooses a rookie cop for the job who will be played by Casey Affleck, however their plans go sideways when the rookie fights back and their plan doesn't go down as they had hoped it would. The title from the film "Triple Nine", comes from the police code that the group is trying to set off, 999 for an officer down.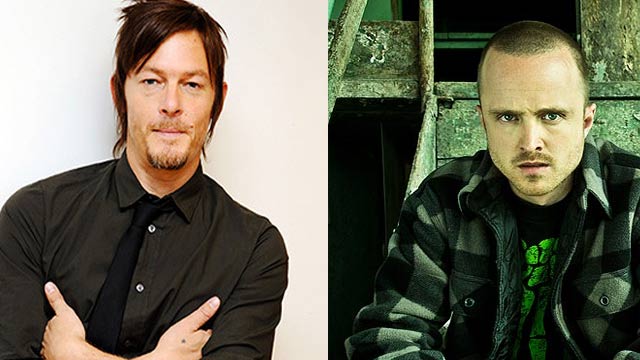 If you live in the Atlanta area and are available on the listed dates, you can send your information over to the films CD's for consideration.
We are seeking Extras ages 20 and older with Cars (No Red or No White Cars) that can work 3 consecutive days. (must work all three days) Monday June 23rd, Tuesday June 24th and Wednesday June 25th. Must be available for a costume fitting tomorrow Wednesday June 18th or Thursday June 19th.
Preferably extras who have driven their car on a set before.
Please email us a recent picture, age, height, weight, clothing sizes, vehicle information (include year/make/model/color) to: TripleNineExtras@gmail.com
Please use the following subject line: Extras with Cars.
"Triple Nine" is filming this summer in Atlanta and is scheduled to be released in theaters sometime next year.