Get on ABC's "The Taste" – try outs coming to a city near you.
ABC's "The Taste" is SERVING UP SEASON 3
Anthony Bourdain and Nigella Lawson, Ludo Lefebvre, and Marcus Samuelsson will be coming back for another season of the ABC culinary show and now you can join in on the cooking competition.
The Taste is once again giving professional chefs, home cooks, and foodies from all walks of life the opportunity to sharpen their culinary skills with the experts and go after a huge cash prize in the process.
 The Taste puts 16 competitors of all skill levels from home cooks to pros into the kitchen with 4 culinary masters. The 4 masters of the food world will then judge the dishes created by the competitors in a blind taste test. The pressure is on in the kitchen as that single bite of food can get the participants to the next level… or send them packing. On the line is the chance to win $100,000.
Season 3 of the ABC show will be holding a series of open casting calls across the country. The casting directors will be coming to Los Angeles, Seattle, Boston, Austin and Chicago this summer to find America's most passionate cooks.
Now casting America's most passionate foodies to show off their culinary skills and compete for a chance to win $100,000!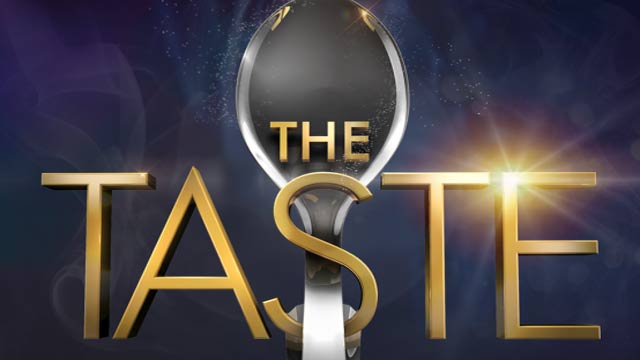 Whether you are an Executive Chef or Home Cook, let your food speak for itself in just one bite.
You MUST bring your best signature dish to be served to the food experts. You will be given a few minutes to plate your dish at the given casting location, but there will not be a kitchen to bake or warm it up so come prepared! NOR can you use any heating device that is not battery operated.
For more info you can also check their site.
LOS ANGELES – Saturday, June 21st
10am-3pm
Le Cordon Bleu
6370 W. Sunset Blvd,
Hollywood, CA
AUSTIN – Saturday, June 28th
10am-3pm
The Millennium Youth Entertainment Complex
1156 Hargrave St.
Austin, Texas 78702
SEATTLE – Saturday June 28th
10am-3pm
Swedish Cultural Center
1920 Dexter Ave N
Seattle, WA 98109
BOSTON – Saturday, July 12th
10am-3pm
Workbar
45 Prospect Street
Central Square
Cambridge, MA, 02139
CHICAGO – Saturday, July 12th
10am-3pm
Centered Chef Food Studios
177 N. Alda St. #101
Chicago, IL 60607