"Come on down!" to the "Price Is Right" – Auditions for contestants are coming to Philly.
The long running game show "The Price Is Right" is now searching for new contestants. The Price Is Right is known as the longest running game show on TV. This game show classic was previously hosted by Bob Barker who retired from the show after many years as its front person. "The Price Is Right" is now hosted by Drew Carey. Here's your shot at a spot next to Drew to spin that wheel. The CBS game show is looking for spunky, outgoing individuals to win some great prizes on the show. CBS is holding an open casting call for the popular game show in the Philadelphia, PA area next week.
The "Price Is Right" contestant search is coming to the  The Sugarhouse Casino on Friday, September 26th from 12-3 p.m.
Two people from this search will be chosen to fly to Los Angeles and be part of the audience – and one of those two people will be called….To Come on Down and be the next contestant on the Price is Right!
Legal US residents 18 and over are invited to review the complete eligibility requirements and see the Price is Right application and eligibility information below.
Since the audition will be held at a casino, only those over 21 will be allowed into the casino area. A separate area outdoors will be set up for those between the ages of 18 and 21 who would like to try out for the show.
 SugarHouse Casino:
September 26th from Noon – 3 p.m.
1001 North Delaware Avenue
Philadelphia, PA 19125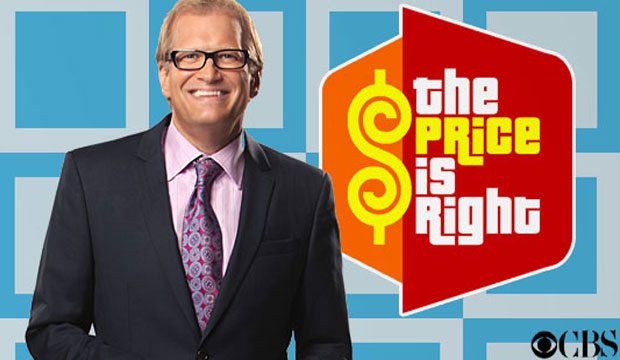 Here are some more details about the show: Application I Eligibility Requirements