Casting Multiple COMEDIC Roles for Web Series in CHARLOTTE area
Location: Charlotte
Type: Web series
Casting Multiple COMEDIC Roles for 10 episode Web Sitcom Series in the Charlotte NC Area! This is an unpaid, non union production. Credit and footage for demo reel will be provided. Submit pic and bio to dickkellytv@gmail.com. Links accepted. Aiming to create a diverse cast. Auditions will be by appointment on Saturday, November 21. Sides will be provided.
Roles include:
KELLY, African American Female (preferred) or Male, 30s. Kelly is a clever, infectious, private investigator.
EXTRAORDINAIRE, Any ethnicity, Male 25-40. Range is very important for this actor. This character plays multiple roles.
FIONA, African American, Female, 6-8. She's demanding and wise beyond her years. Her hobbies include Yoga and Container gardening.
JANELLE, Any ethnicity, Female, 30s. Janelle is a professional hacker and Roller Derby enthusiasts.
JENKINS, Any ethnicity, Male, 30-40. Jenkins, is a police detective with the DPD. His work friends and his mom are his only friends.
LORAINE, Any ethnicity, Female, 35-55. An eccentric retired wife. She presents with an air of sophistication in even the most absurd situations.
MALCOLM, African American, Male, 30s. Kelly's brother and a Police Captain with the Detroit Police Department. He's a lovable dork with average smarts and above average ambition.
MARGI, Any ethnicity, Female, 30s. Margi is a police detective. She looks like a lady but doesn't always act like one.
MR. BORLAND, Any ethnicity, Male, 55-70. Mr. Borland is retired Mafioso who started anew as a photographer in the Midwest.
MR. HOBBS, Any ethnicity, Male, 55-70. Mr. Hobbs is the grieving father of our murder victim. He is perfectly bizarre.
RUSSELL, Any ethnicity, Male, 30s. Russell is a suspicious character with a host of phobias and fears.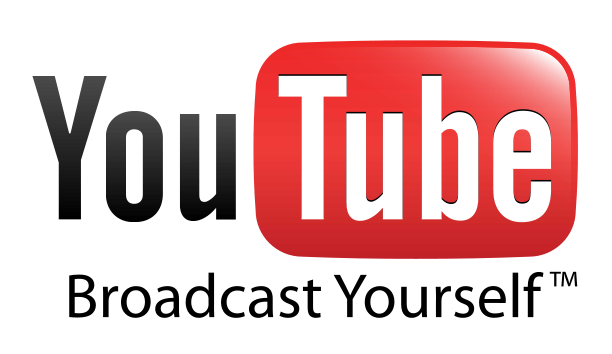 Payment: Paid
City or Location of call: Charlotte
Please submit to: dickkellytv@gmail.com
This casting notice was posted by: C. Stribling, Casting Director, Dick Kelly TV