Casting Young Steve Jobs
Location: New York City, New York
Type: Video
Casting a male adolescent between the ages of 9-11 to portray a young Steve Jobs-type (see attached photo).
Must be comfortable on camera. Will have a HUGE part as the spokesperson for a new adolescent-focused startup company, starting with a Kickstarter video and still photos for the website and app.
This is a great non-union opportunity for someone with limited credits looking to build a solid video reel. Pay will be minimal, but food and digital copies of work will be provided.
Must be available on the following dates:
August 9th (Sunday)– Audition
August 23rd (Sunday)– Video/Photo shoot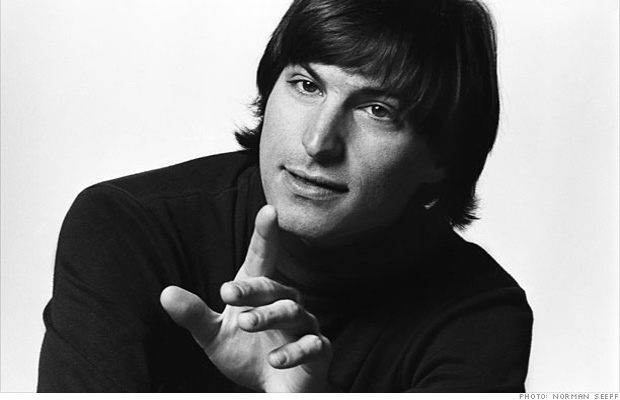 Please reply with the subject line STEVIE and include the following:
-2 current photos/headshots
-name and name of parent/legal guardian
-age
-phone number
Submissions missing any of the above materials will not be considered.
Payment: Paid
City or Location of call: New York City, New York
Please submit to: tenderfootnews@gmail.com
This casting notice was posted by: Tenderfoot News