Holi Powder Dancer – Atlanta, GA
Location: Atlanta, GA
Type: Dance
KYSMET PRODUCTIONS CASTING CALL
Holi Powder Dancer – Atlanta, GA
www.kysmetproductions.com
Kysmet Productions LLC is looking for 1- 2 dancers (Male or Female 18+) for a collaborative visual project to demonstrate the beauty of contemporary/ballet style dance. The production will involve high-intensity movement & dance with and in Holi Powder.
This is an unpaid opportunity; copy, credit, & meals will be provided.
Auditions are on Friday, December 4, 2015 and production will be conducted on Sunday, December 6, 2015.
AUDITION DATE:
Friday, December 4, 2015
1:00 p.m. to 6:00 p.m.
2135 Defoor Hills Road, Suite E
Atlanta, GA 30318
If interested, please submit an email with the subject line "Dancer Submission" with your head shot & an online reel (if available) to kysmet.casting@gmail.com to receive an appointment time for the audition. Submissions are due by 12 p.m. Thursday afternoon, December 3, 2015.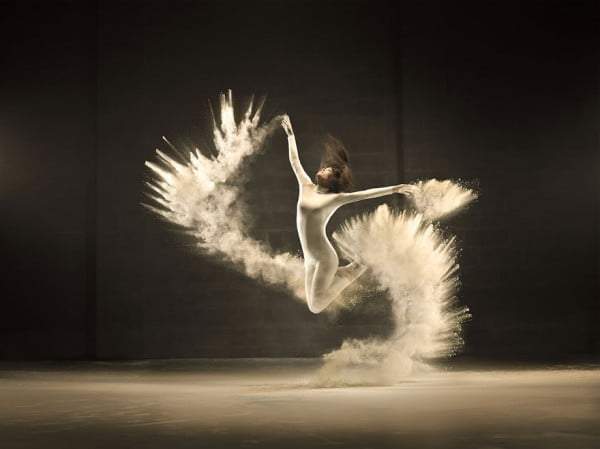 If you are selected for an audition slot, please arrive prepared with a polished piece ready to perform during your audition time.
Image Credit: Jeffrey Vanhoutte
Payment: Non Paid
City or Location of call: Atlanta, GA
Please submit to: kysmet.casting@gmail.com by
This casting notice was posted by: Sheenica Smiley