Casting Call for background actors in New York
The CBS series "Person of Interest" is filming new episodes in the NYC area and has a need for background talent with military experience. Background actors will be portraying secret service agents in an upcoming scene that will be filming on Tuesday of next week.
The show stars Jim Caviezel as a former CIA agent who goes to work for a billionaire as a vigilante helping to fight crime that the police are unable to. The pair joins forces and uses their combined skills to try to stop crime before it even happens. "Person of Interest" stars Taraji P. Henson, Kevin Chapman, Michael Emerson, Amy Acker and Sarah Shahi. Season 4 of the CBS sci fi / crime drama premiered last fall and is set to produce 22 episodes for this season.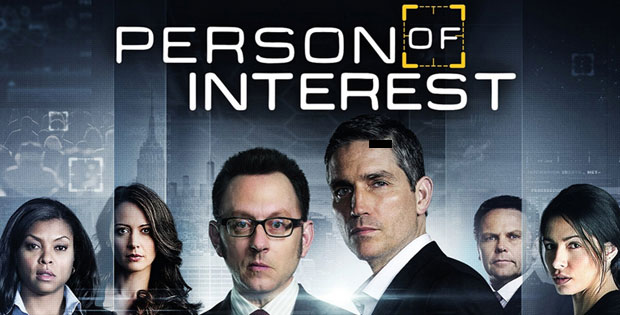 Seeking NONUNION Men and Women to portray United State Secret Service Agents/Sniper Types with real Military experience for the Season 5 of CBS Series Person of Interest. Works Tuesday 11/17. Works in NYC Area. (YOU MUST BE IN THE TRI-STATE AREA!)
Please note:
-you are willing to be clean shaven (if applicable)
-previous Military experience
-current hairstyle
-you own wardrobe (gray suit, white or pale blue or ecru shirt, conservative tie)
-you have no visible tattoos
If interested and available, please submit current photos to person@gwcnyc.com please change subject line to "Name, NONUNION, Phone #, FB Secret Service, Avail 11/17" please include in the body of the email 2 current photos, one waist up, one full body.
Please only apply if you are local to the New York City area.