Casting call for "Allegiant" – The movie is filming in GA and looking for kids and teens to fill small extras roles in the movie.
If your kids are huge fans of the "Divergent" series and you live around the Atlanta area, here is a chance to get them into small parts as background extras. Casting directors for the Divergent series new film "Allegiant Part 1" need extras between the ages of 6 and 17. They are looking for kids, tweens and teens and are especially interested in athletic, yet are very thin youths. Auditions / interviews will be held this Sunday in Atlanta.
The movie will be in production all through the summer and the scenes with the kids will be filming between mid May and September. They are also looking for people with visible scars, burns as well as some military extras and ladies with really long hair.
The final installment in the "Divergent" series is now in production of part 1. The third movie in the "Divergent" series continues the saga of Beatrice "Tris" Prior in the post apocalyptic wold that she lives in.  The sci-fi trilogy is based on the book series written by author Veronica Roth. Beatrice Prior is played by Shailene Woodley, also starring in the film are Theo James ( Four), Naomi Watts (Evelyn)  and  Ansel Elgort will play Caleb Prior.  In "Allegiant"  Beatrice Prior and Tobias Eaton venture into the world outside of the fence and are taken into protective custody by a mysterious agency known as the Bureau of Genetic Welfare.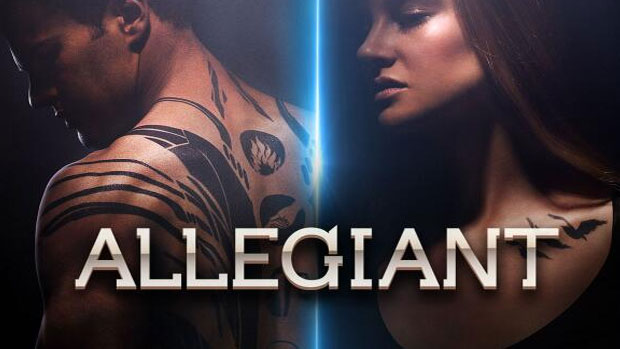 "Allegiant" will be split into 2 parts. "Allegiant Part 1" is filming this year and part 2 will film next year. While the story is set in Chicago, looks like the majority of the movie will film in the Atlanta area."Allegiant Part 1" and "Allegiant Part 2" will be released in theaters in 2016 and 2017 .
You must live in the Atlanta area to be considered for the extras roles.
Casting Children and Teenagers (Ages 8 to 17)
Seeking Children to work this summer in Atlanta, GA area. Must be available for an interview THIS Sunday, May 3rd. Will work several times throughout the summer, but we do not have exact dates yet, so those applying must have easy access to Atlanta, GA.
Please submit 3 pictures (professional and non professional are fine!) – Full length, head shot, and profile, plus child's current age, height, weight, and parent phone number to Element.Bureau@gmail.com.
Please use the subject: Bureau Minor
Also, they are seeking the following:
Casting Call for Thin & Athletic Kids (Summer Work)
Seeking Children Ages 6 to 17, All ethnicities for feature film.
MUST BE ATHLETIC AND THIN – Seeking runners, soccer players, football players & anyone with endurance. Must be able to run after several takes.
We do not have exact work dates yet, but kids will work on and off throughout the summer, starting May 18 and ending September 4th.
Parents – to apply, please email three NON-PROFESSIONAL pictures of your child, with one headshot length, one front facing full-length, and one full-length profile picture. Please also email their current age, height, weight, and your phone number to Element.Fringe@gmail.com. Use subject: THIN & ATHLETIC MINOR
Please do not get a new hair-cut for this picture, we are looking for kids that are not polished.***
KIDS SHOULD BE WEARING tight-fitting clothes in the picture to reveal thinness.
MUST BE WELL BEHAVED!