Disney is now casting families for a commercial filming in Iceland.
Here's a great opportunity to get cast in a Disney project and take your family on a trip to Iceland this October.
The auditions are being done online, via email submissions this week. Miami Talent is seeking families of all ethnicities with children between the ages of 8 and 16. The project is only calling for real families which means that those submitting must all be related. Families cast for the Disney commercial will be paid $2500 per person so a family of 4 is looking to make $10k for their participation. Families will also receive paid travel.
Once in Iceland, families will be filmed participating in various activities such as snorkeling, hiking, horse back riding and boating. Experience in any of those things is a plus but not required. This is a fairly long shoot. Families cast will need to be able to get away for 7 to 8 days and the Disney spot will be filming between the 1st and 15th of October.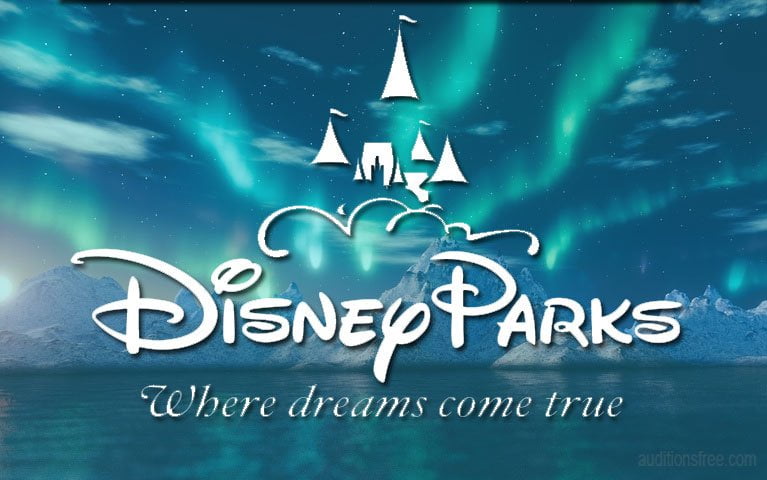 Interested? See below for all the details.
Nationwide – Disney Commercial
Rate $2500 per person plus travel
shoots between Oct 1 to Oct 15 in Iceland
ALL FAMILY MEMBERS MUST HAVE PASSPORTS OR ABLE TO GET THEM WITHIN TWO WEEKS.
REAL FAMILIES – ALL ETHNICITIES
Mom and Dad are in their 20's – 50's.
The children's ages range from 8 to 16 years old or so.
Families will travel for 7 or 8 days sometime during the first two weeks of October, SO ONLY SUBMIT IF ALL MEMBERS ARE FULLY AVAILABLE !
please note if you have exp snorkeling, hiking, boating etc.
Ability to ride horses is a plus but not necessary.
Be sure to include family pictures, all names and all ages, contact phone and city where you live.
Submitting asap!