GITA
Location: Los Angeles, California
Type: Student Films
USC STUDENT FILM
16 year old Geeta has been brought to the United states as domestic worker by an Indian couple with the promises of giving her the American Dream. After moving to America, the new environment surpasses her ideal because of her poor socio-economic upbringing. However it is not long until Geeta slowly realizes that although she is in the land of opportunity, her financial, personal and social freedoms are slowly being stricken away from her new life.
There are no obvious signs of violence in this modern day household, but Geeta enslaved by mental abuse. As a result, she has to make a choice of whether she should go back to India and accept the life engrossed with poverty or stay in the US in this beautiful cage?
Modern day slavery and human trafficking exists beyond our expectations; it surrounds us.
Approximately 15,000 people are trafficked into US every year. The largest exporters are from Thailand, India and Latin American countries. Currently, 30 million people worldwide are trapped in some form of slavery. Research says that modern day slavery has no traits of obvious violence, but a mental entrapment of a person.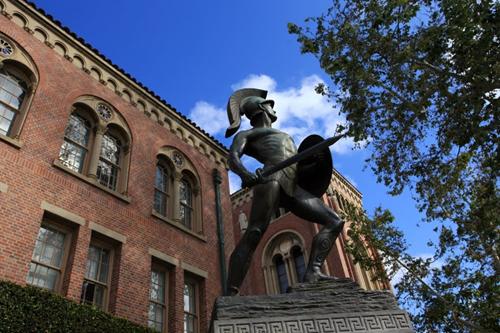 Character Descriptions
Geeta( Age 16):- Female, Ethnicity – Indian, Age 18-24 would be acceptable. Someone who can speak fluent Hindi would be ideal but not mandatory.
She grew up in a very underprivileged environment in India.
I am looking for someone who can actually relate to feelings of being underprivileged and being exploited.
Monica(Age 30-50):- Female, Ethnicity- Indian , Someone who can speak fluent Hindi would be ideal but not mandatory.
Keshav:-Male, Age 30-50, Indian, Speaks Hindi(Not Mandatory).
Audition Information
Please get in touch with me to know about audition on sohil_33_vaidya@yahoo.co.in
Payment: Paid
City or Location of call: Los Angeles
Please submit to: sohil_33_vaidya@yahoo.co.in by 2016-03-17
This casting notice was posted by: Sohil