Chicago Ride
Location: Chicago, IL
Type: Web series
Chicago Ride is a web series that follows our hero, Wan Kenobi, as he drives around Chicago picking up and dropping off all the interesting people you'd find on the streets of our diverse city. Wan is a comedian just trying to make some extra cash, but the individuals he meets on the job make it extra interesting.
Currently Casting the following roles:
Samone Howell: Female identified. 20s. Samone is a young woman who desperately wants to be independent. To show her parents she can make it on her own, she takes a job as a waitress. Living away from home, she has become slightly paranoid and skeptical of everything. Samone is afraid to travel alone at night and being without a car, she often catches a ride home. She looks to her friend Beth who is much more experienced in life for guidance and moral support.
Beth: Female identified. 20s. Boisterous, fearless young woman. She often over exaggerates a situation. Beth works a waitress and lives with her boyfriend Ian. Although she has good intentions, Beth tends to make a bad situation worse by not thinking before she speaks.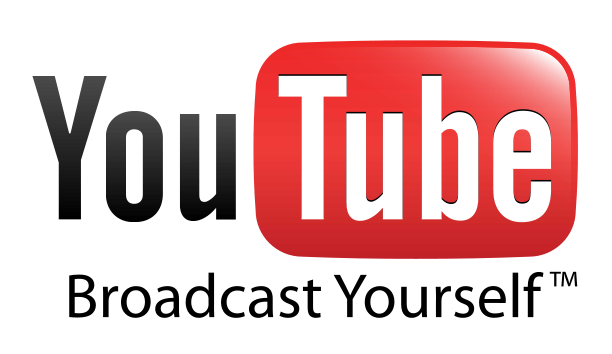 Auditions are on April 29th at Rocket Productions (1100 W. Cermak)
Please email chicagoridecasting@gmail.com with your headshot and resume and which role you would like to be seen for. Please also specify what times you are available on April 29th. Shoot dates are TBD. We are willing to work around your schedule. We are committed to diverse casting. All are encouraged to submit.
There is no pay but footage can be used in a reel.
Payment: Non Paid
City or Location of call: Chicago, IL
Please submit to: chicagoridecasting@gmail.com by 2017-04-29
This casting notice was posted by: Chicago Ride