Casting Call for a Brand New Entertainment Series
Location: Manchester, United Kingdom
Type: Web series
An established Social Media Brand is looking for talented performers to star in an upcoming YouTube Series. We are looking for professional singers, dancers, actors and comedians. If successful candidates will sign a contract with the marketing agency. Genres will include Pop, Hip Hop, R&B, Soul Music and Afrobeats!
Our marketing team currently has an audience of 2000 followers on Instagram and we aim to inspire and empower black women and also celebrate the importance of our history! We have previously worked with the most powerful women in business; including YouTube Star Jess The Dragoness. Successful applicants will become ambassadors of our page and there will also be an opportunity for your talent to be represented in our Entertainment Series!
Could You be The Next YouTube Star? If you fit the criteria please send a video audition to africanleaders@outlook.com. Audition tape must last a minimum of 3 minutes. Deadline 30th August 2017.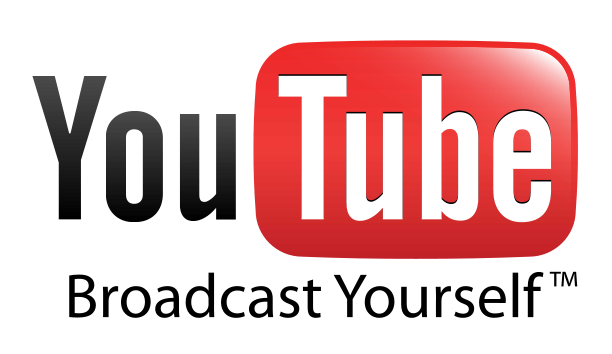 To be considered please submit the following application form with your online audition:
– Name
– Age
– Town
– Hobbies and Interests
– What is your favourite TV Show?
– Why do you want to star in this Brand New Entertainment Series?
– What is the most exciting project that you have worked on?
– Which performers do you aspire to be like?
– What makes you diverse as a performer?
– Pick 5 words that describe yourself
– Will you be committed to producing four episodes a month(live band performances, cover songs, original materials, behind the scenes and talk shows etc.) in the upcoming Entertainment Series?
– Candidates can also apply from the United States but MUST have professional work experience.
Open Casting Call: Deadline is 1st September 2017
Payment: Other
If the Entertainment Series is successful performers will be paid on a full-time contract
City or Location of call: Manchester, United Kingdom
Please submit to: africanleaders@outlook.com by 2017-09-01
This casting notice was posted by: Lisa