Survivor Tryouts coming to Oklahoma City.
If you are a huge fan of the long running CBS reality show "Survivor" and live in the Oklahoma City area, here is a shot at trying out for the show. Casting directors for Survivor will be in Oklahoma on November 3rd looking for folks in the area that can outwit, outlast and of course… outplay the competition.
Would you love a shot at the $1,000,000 top prize in the show? If so, read on because your chance to pitch why you need that coveted spot on the show is coming up.
The very long running reality challenge travels around the country to hold open calls at local CBS affiliates year-round and they are coming to Oklahoma in early November.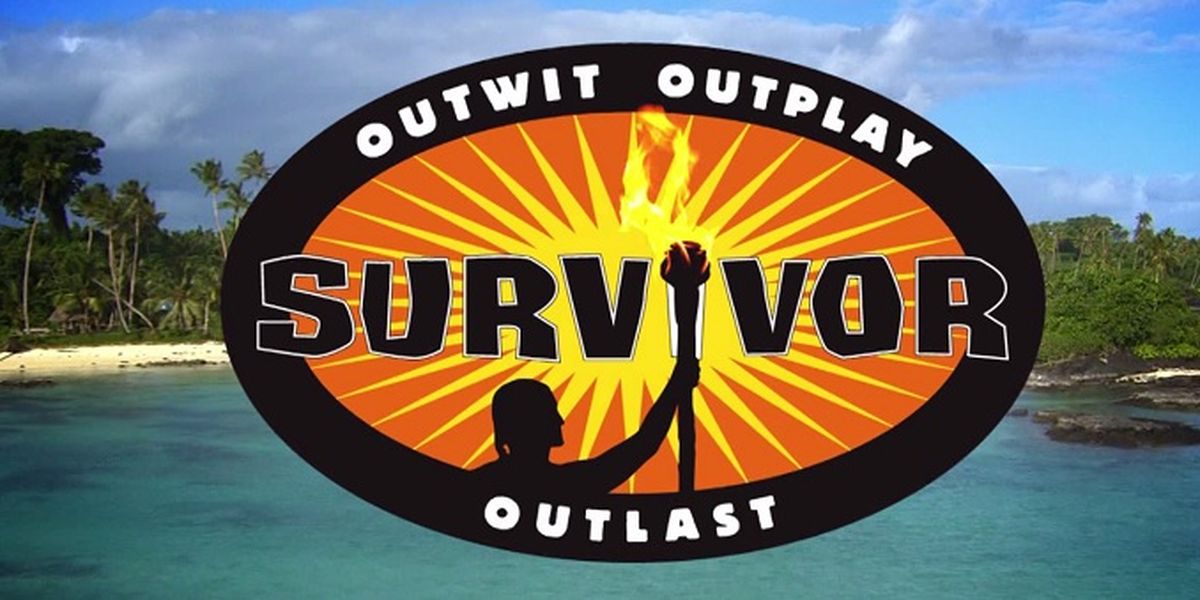 The veteran reality series hosted by Jeff Probst brings has been on air for many, many years. Each season of the show is hosted in a different, yet exotic location. The show is actually one of the longest reality TV shows currently on Television. Various seasons have seen different themes including themes such as family editions and some that bring back past contestants to take on other groups. Survivor takes a group of strangers (sometimes, groups of non-strangers) and drops them off at a remote location. The group is split up into 2 tribes which battle each other in various physical and mental challenges. Each week the losing tribe votes someone off until the 2 groups merge, more people are voted off and eventually 3 players remain.
The show has been on air for almost 2 decades with the first season premiering in 2000.  There have been 39 seasons of the show thus far and since there are casting calls out… no doubt more seasons are coming.
About the open call:
Open Calls are held by our local CBS affiliates. They will be putting you on tape so there is no need to bring anything but your ID to the open call.
Oklahoma City, OK – Now Cancelled
Sunday, November 3 / 1PM – 5PM
Staybridge Suites
120 S Lincoln Blvd
Oklahoma City, OK 73104