Black Lighting TV show coming back for new season and now in production
The CW Network is looking forward to a fresh, new season of the Super-Hero inspired show "Black Lightning."   "Black Lightning," a comic book inspired TV series premiered not all that long ago and the network has ordered another season of the DC Comic inspired series.  Georgia area casting directors with BACA have announced that the first episode of "Black Lightning" season 2, is about to begin production in early July and the show's casting directors are looking to hire area locals who would like to work as paid TV show extras on set in the Atlanta and Decatur, GA areas.
The show is part of CW's lineup that includes other CW comic based shows Supergirl, Arrow and The Flash and Legends of Tomorrow in this year's lineup.
"Black Lightning"  is created by Greg Berlanti who has a relationship with the CW and has worked with the network on their other comic hero inspired shows,  Supergirl, Arrow and The Flash and Legends of Tomorrow.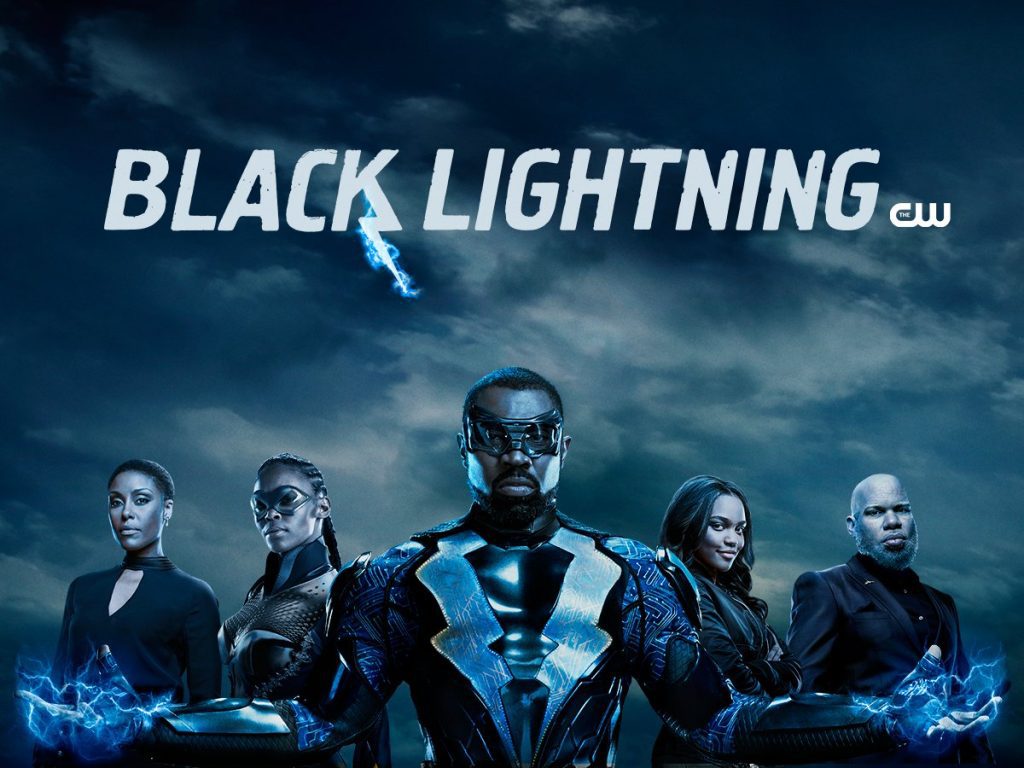 Cress Williams plays Jefferson Pierce also known as Black Lightning and Christine Adams stars opposite Cress Williams as Lynn Pierce.
Originally, the show looked like it would land on FOX but according to Deadline, that deal fell and the series ended up on the CW Network. Greg Berlanti and Sarah Schechter are named as executive producers on "Black Lightning" with husband / wife team of Salim and Mara Brock Akil writing for the show, or at least that is what last seasons line-up was.
The show is set to be in production from around this time all the way to January of 2019.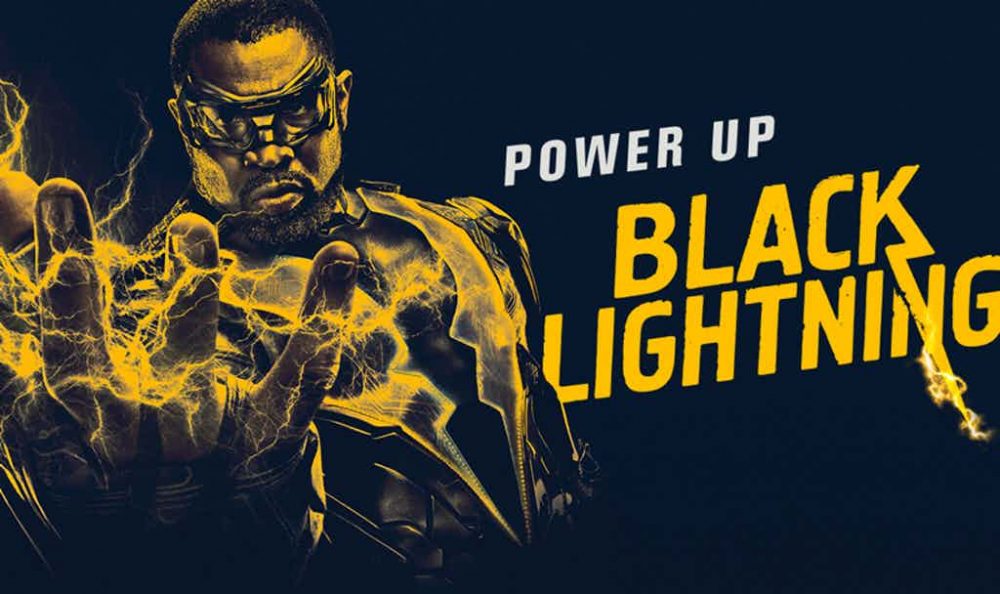 Here is the Black Lightning cast call:
Extras:
DYNASTY is looking for a SPECIAL ABILITY NURSE (FEATURED) and CITY BOARD MEMBERS to work one day between Thursday, January 10th and Friday, January 18th. There is no calltime yet. You should have flexibility for these dates and be able to work a min 8-10hrs regardless of calltime. See below breakdown…

[SPECIAL ABILITY NURSE] Female; Ages 25-40; open ethnicity, looking for experienced nurse familiar with being on set, acting reel a plus (Rate:150/8)
[CITY BOARD MEMBERS] open gender, open ethnicity, 35-55, in need of distinguished business types, please submit photos with you dressed the part
If available email recent photos, include LEGAL name, age, phone, height, weight, all clothing sizes, (including shoes) to: dynastyextrascasting@gmail.com
SUBJECT: "SPECIAL ABILITY NURSE"
SUBJECT: "CITY BOARD MEMBERS"
Rate $88/8; OT after 8hrs
Be sure to also check out other auditions and castings in the Atlanta area.