Get on Temptation Island.
The TV show Temptation Island is now casting for their upcoming season.  The show and the show's casting team is looking for both singles and couples who would like to take the challenge.
What are you willing to try to find true love or to make sure that your current relationship is your true love?
As part of the cast of "Temptation Island" couples and singles get to go on an all expense paid vacation in the tropics while also being a part of a social experiment which puts couples and singles at the same location.
Couples cast for the show will separate and be put to the test as they date amazing singles who are still looking for the love of their lives and their soul mates.  Through this process, couples who arrived together will be put the the ultimate test, to find out if the person they came with is their true love or will they leave the island with another.
To be considered for the show, couple must be in a relationship, yet not married to each other or even engaged to one another.
To be considered to be on Temptation Island, all that apply must be at least 21 years of age and able to travel this summer.  Filming will require a 6 week time commitment between August and October of this year.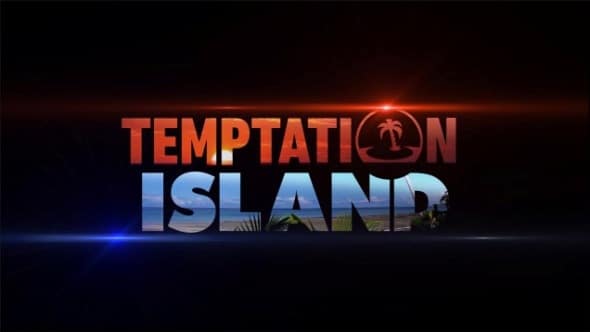 TEMPTATION ISLAND IS CASTING FOR SEASON 4.
We're looking for hot singles ready to find love and committed couples wanting to take their relationship to the next level.
SINGLES: https://tisingles.castingcrane.com/
COUPLES: https://ticouples.castingcrane.com/