Open Auditions for Disney 2022.
Snow White principal role.  Auditions will be held by video and the instructions on how to self tape your online Disney audition may be found lower on this page.
Please check the casting flyer for the url to use to submit for the role as well as all the details.  The casting directors are looking for a young actress who can play a Latina and looks to be around 10 years old.  The role does require both singing and dancing ability.
Casting directors are using the website Cast It Talent, to receive and review the online submissions. All video audition videos must be recorded and uploaded to the listed website by 12PM Pacific time on Monday, January 24.  Please note that you must follow the instruction on the notice listed below and there is no charge to audition for the role.
Looking to get a Disney audition? The Disney movie is holding an open audition for a girl to play a young Snow White.
The movie is being directed by Marc Webb and filming is set to begin this spring of 2022.
Open Call for the role of YOUNG SNOW WHITE in the upcoming Disney feature film!
Walt Disney Studios is working on a new Disney movie and are holding a nationwide talent search for a girl to play the young Snow White in a high Budget, major motion picture that will be distributed by Walt Disney Studios Motion Pictures.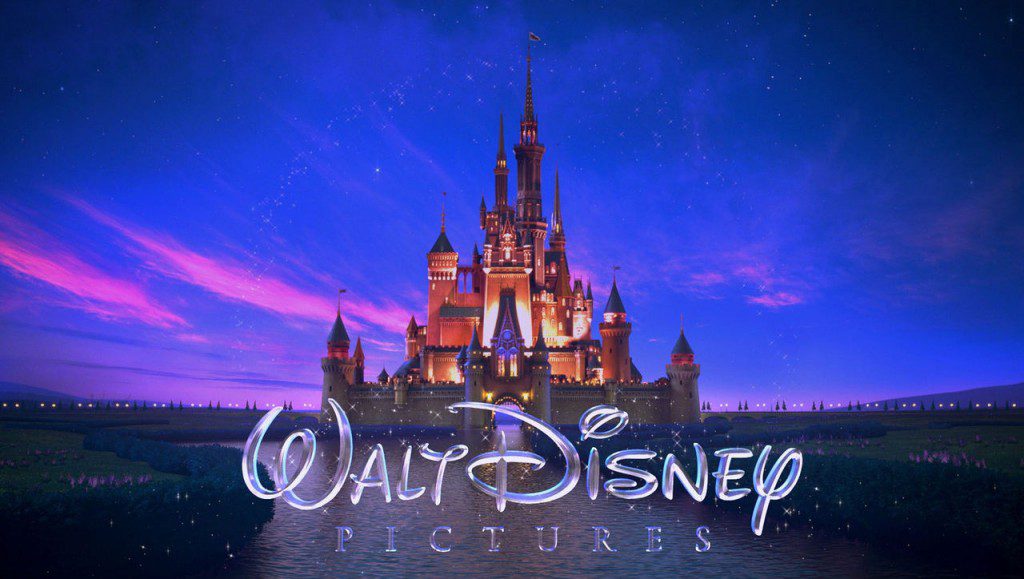 YOUNG Snow White OPEN CALL
Actor to play female, 10, Latina. A young princess with a deep love for her family and the people of her kingdom. Naturally intelligent and compassionate, her parents teach her to always lead with kindness and generosity. Speaks with a Standard American accent. MUST SING. DANCING A PLUS. SUPPORTING ROLE. SUBMISSION INSTRUCTIONS BELOW
SELF-TAPE INSTRUCTIONS
Please record SEPARATE takes for your song, your dance and the slate.
Use a Standard American accent.
SLATE your name, age, height, location, and a full body shot.
SONG: Sing 16 bars of a musical theatre song that shows off your vocal range, with a recorded accompaniment or karaoke track. Singing must be live, on camera, and not altered/produced. You may also submit a clip of you singing live at a concert or cabaret if the singing is truly live and has not been altered/produced.
DANCE COMBINATION: Below is a Dropbox link with music, an instructional video, and an example of the dance.
Rehearsals Begin in January and filming begins in March and goes through July 8, 2022 (This role will not be required for the full shoot) in London.
Please refer to the below graphic for the url that you must visit in order to submit the video audition.  The link is https://www.castittalent.com/SNOW_WHITE