Get on a BET show. The new series "Average Joe" is now filming in the Atlanta, GA area.
BET's "Average Joe" is filming season one and the shows extras casting directors have a casting call out to fill various small roles in the project.  All roles are paid and the show will be filming all the way into the first quarter of 2023.
BET's new dark comedy "Average Joe" now filming in the Atlanta area and they are currently looking to cast paid extras to work on set.
While the new show is filming in the Atlanta area, the actual series is set in Pittsburgh, more specifically, "Average Joe" is set in the The Hill district of Pittsburgh. The show stars Deon Cole of Black-ish who takes the lead role as a plumber who is the average Joe. The show comes from Robb Cullen and McG, who has been behind many popular shows and movies such as Supernatural.
The show is described as being inspired by Cullen's own life experiences. The story starts with a plumber, named Joe Washington, played by Cole, discovering that his recently deceased father may have had a few secrets of his own and was not as poor as he once seemed to be. Seems that dad had another, secret life which included millions of dollars that he stole from some very dangerous people. Those dangerous people are now looking for his son, who is average Joe, and while Joe knows nothing about his fathers secret life or what happened to all that stolen money, the dangerous people that his father had crossed do not believe him. Joe Washington, AKA, average Joe, is now on their radar as they try to find out what happened to their money and who has it.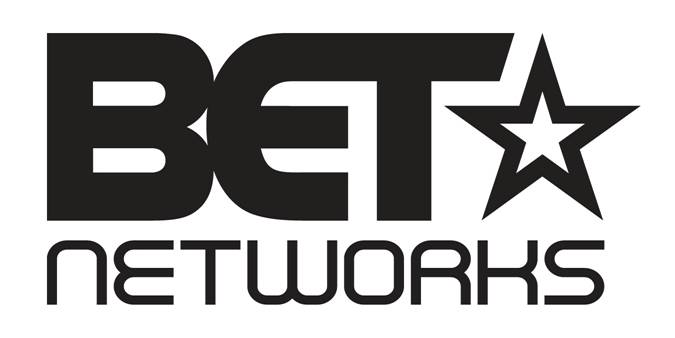 Interested? Here is the casting notice:
Hylton Casting is currently casting the following background role for the TV series Average Joe Season 1 to work in a stills photoshoot on Tuesday, 11/29/22 in Atlanta, GA.
BACKGROUND ROLE:
OFFICER SAMUEL BANKS
– Caucasian Male, ages 30s-50s
– Red hair preferred, but open to all hair colors.
– Must be fully clean shaven with no facial hair.
– Officer Banks will be seen in a still photo used in one of the episodes of the series. This role will portray an officer who has been killed.
Please visit the following link for more information and to submit:
Hylton Casting is currently casting children ages 7-9 to work as background actors for the TV series Average Joe Season 1 to work in Elementary School scenes filming on Monday, 11/28/22 in Atlanta, GA.
BACKGROUND ROLES:
INTERIOR/EXTERIOR ELEMENTARY SCHOOL SCENES
15 Elementary School Students
– All genders and ethnicities, ages 7-9
– Parents will not be working with their children on camera in these scenes. There must be 1 parent/guardian on set to accompany each working minor.
Please visit the following link for more information and to submit:
https://hyltoncasting.com/averagejoekids112822/