Food Network is once again in search of skilled culinary pros the cooking competition series "Supermarket Stakeout."
Are you a creative chef capable of crafting a meal under challenging conditions? In this high-speed program, we're seeking gifted chefs who thrive on competition.
Food Network's "Supermarket Stakeout" is a fast-paced cooking competition show that brings the culinary world to the aisles of a supermarket. During the show, talented chefs face off in a high-stakes battle of skill, innovation, and quick thinking.
The challenge? To create delicious and inventive dishes using only the ingredients they can persuade shoppers to give up from their grocery carts. With limited time and resources, the chefs must showcase their culinary prowess, adaptability, and creativity as they transform ordinary ingredients into extraordinary meals.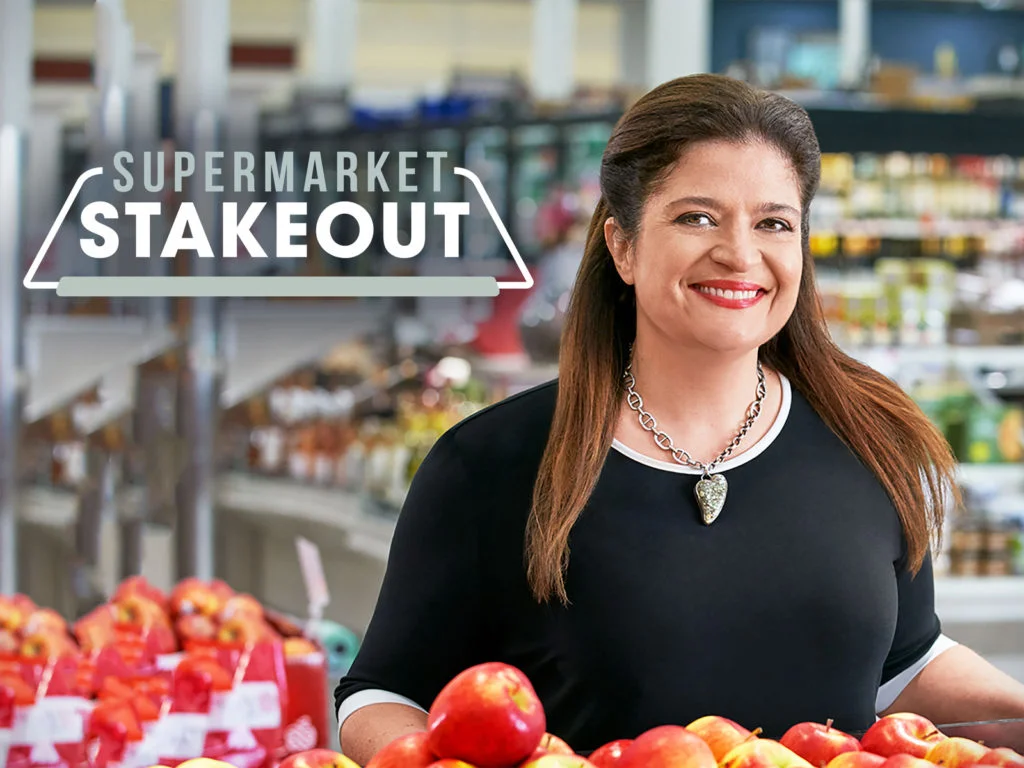 Alex Guarnaschelli hosts as chefs square off in a competitive pop-up kitchen outside a grocery store giving the chefs the opportunity to vie for a $10,000 prize and demonstrate some culinary prowess to earn the prestigious title of Supermarket Stakeout Champion!
Food Network is once again looking for PROFESSIONAL CHEFS for their innovative cooking competition show!
Are you an imaginative chef who can improvise a meal under pressure?
For this fast-paced series, we're looking for talented chefs with an appetite for competition!
This is your chance to compete for $10,000 and show off your skills to become a SUPERMARKET STAKEOUT CHAMPION!