There is a casting call out for the hit FOX musical, dramady, "Glee"
The run for "Glee" is coming to an end and the show is currently filming the last season of the show in the L.A. area.
Sande Alessi casting in Los Angeles is seeking L.A. locals who can play football players in an episode filming next week on Monday. The show is looking for well built, football player types between the ages of 18 and 22. The show is also looking for people with large, pick-up trucks that may be used in the shoot as well as young adults who look like they are still in high school. All scenes shoot in the Los Angeles area and the show's CD's will only be consideriong talent that is local to the area.
Glee will be saying farewell in 2015. Though New Directions, will be making a come back. According to EW, Rachel will be coming back to resurrect the club. Rachel returns to Lima and finds out that Sue got rid of arts at McKinley. Rachel will now try to reinstate the program and of course lead it. The new season will see the majority of the cast returning to McKinley High. According to reports on EW, Amber Riley, Chris Colfer, Darren Criss, Dot-Marie Jones, Jane Lynch, Kevin McHale, Lea Michele, Matthew Morrison, and Chord Overstreet will all be back in season 6.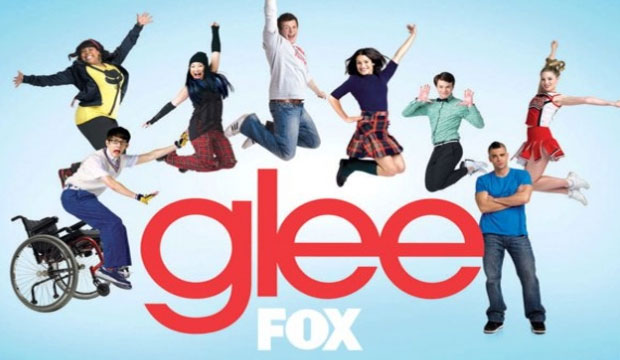 Football player casting call on "Glee"
NON UNION CASTING NOTICE-Shoots on "Glee" on Monday September 29, 2014. You must live in the So Cal area to work this show. Call time will be around 6pm and you might work till 4am.
FOOTBALL PLAYERS: age 18-22. Well-built. Please email a current color photo, your name, height/weight and phone number to: SandeAlessiCasting@gmail.com Subject line should read: GLEE FB
Pick-up truck casting for FOX's "Glee"
SAG OR NON UNION CASTING NOTICE FOR PEOPLE WITH BIG PICK-UP TRUCKS. I need the old school, raised up trucks–like the type you would tailgate with. We will be running your lights off our own power so it won't drain your batter). Shoots on "glee" on Monday September 29th. Around a 6p-7pm call (crew call will be around 2p). RATE: SAG 152/8+50 or NON 72/8+50. Shoots in Los Angeles. You must live in the So Cal area to work this job.
People w/pick-up trucks: Age 18-65. Please email a current color photo of yourself, the truck (if you have photo – if not, a full description of it including year, make, model, color, condition), union status and contact info to: SandeAlessiCasting@gmail.com Subject line should read: TRUCK
Also, seeking young adults that look younger than their age for up coming high school scenes.
Sande Alessi Casting in Los Angeles is also interested in 18 to early 20's to play high school students on "Glee" and in 2 other shows they are currently casting in the L.A. area. They are interested in hearing from L.A. locals who are adults but still look like high school teens.
NON UNION 18-22 year olds: Guys must be clean shaven. Girls and guys need to look high school age.
Please email a current color photo, height/weight, city in which you live and phone number to: SandeAlessiCasting@gmail.com subject line should read: MON HS