Captain America 3 is still looking for paid extras / background actors in the Atlanta area.
An updated casting call has just been released for more roles / types the film's casting directors are seeking.
"Captain America 3" is seeking extras of all ages 18+. They are seeking extras of various types including upscale looks 18 to 85, African American extras, college student looks, Russian extras, southeast Asian extras up to age 90 and more. "Captain America 3" began filming in Atlanta this April. The film is also scheduled to shoot in Puerto Rico and Berlin.
The highly anticipated Marvel Studios film will follow the Civil War story line which will find the heroes on opposite sides of each other. Robert Downey Jr. and Chris Evans will reprise their roles and previous announcements have stated that a new Spider-man character will also be introduced in the movie. "Captain America: Civil War" will be directed by Anthony and Joe Russo. The movie's screenplay is written by Christopher Markus and Stephen McFeely. Scarlett Johansson, Chadwick Boseman, Sebastian Stan, Anthony Mackie and Frank Grillo are also part of the cast.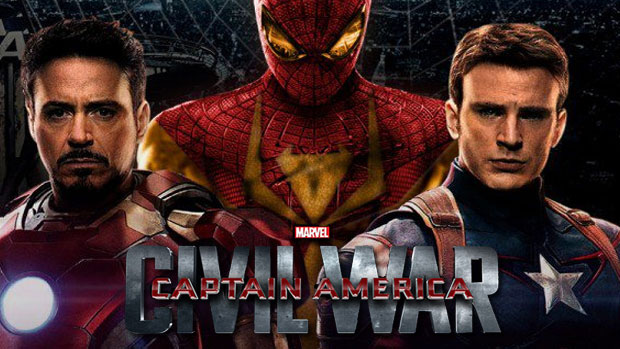 According to the films IMDB page –"Following the events of the Age of Ultron, the collective governments of the world pass an act designed to regulate all superhuman activity. This polarizes opinion amongst the Avengers, causing two factions to side with Iron Man or Captain America, which causes an epic battle between former allies."
Please see all the role descriptions below. Talent interested in applying for the roles must be local to the Atlanta area (no travel expenses are being paid) and send in their submissions to sputnikextras@gmail.com. Please see the updated list of roles avail;able below and apply with the appropriate subject line for the role.