CBS "Under The Dome" has just released a rush call for people who are available to work on a scene tomorrow in NC!
The show is looking for PAID EXTRAS who are available to work all day in the Wilmington area where the show films. Do not apply if you are not available for 8 to 12 hours tomorrow.
The series airs on CBS. 'Under The Dome' premiered last year and the series is based on the Stephen King novel of the same name.
How would you feel if you woke up one day and found yourself complete shut-off from the outside world? Well, that is what the 'Domies' are going through.
Their small town in a fairly rural area of Maine finds itself trapped under a giant fishbowl with no way to get out. The mysterious event cannot be explained. No one knows how it got there, why it got there or how to break it to escape. The entire town is trapped inside with no way to get new supplies and the world on the outside is working on finding a way through.
Extras casting By Vanessa N. Casting in Wilmington NC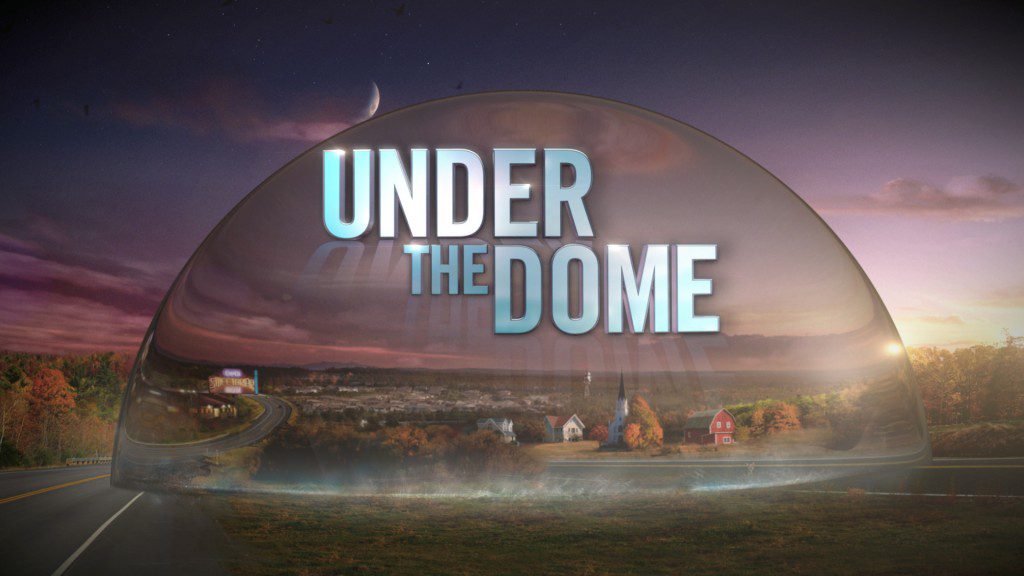 CASTING CALL THIS WORK TOMORROW THURSDAY 3/13.. If you have worked in any Diner scenes and available to work tomorrow 12 or more hours please email utdbackground@gmail.com subject line please include your info with your "AGE/SEX/ETHNICITY DINER SCENE" with a head and full body shot and the following info:
FULL NAME:
AGE:
PHONE NUMBER:
LOCATION:
HEIGHT/WEIGHT:
SIZE/MEASUREMENTS:
MAKE/MODEL/COLOR OF VEHICLE:
HAVE YOU BEEN IN AN EPISODE OF UNDER THE DOME BEFORE IN SEASON 1 OR SEASON 2:
IF YES WHAT SCENE – make sure that you list any scenes you have already been a part of.
Local hires only please – The series is not hiring people who live outside of the Wilmington area or the areas that are in close driving proximity.