"Ted 2" is coming!
Mark Wahlberg and the fuzzy, foul mouthed teddy are coming back for a sequel. The film will be in production in New York City this fall and an open casting call has been announced. "Ted 2" is looking for costumed characters. If you have been dying to get dressed up outside of Halloween and appear in a blockbuster, here is your shot.
"Family Guy" creator, Seth MacFarlane is set to reprise his role as Ted and will once again write and direct the film.  The Universal Pictures movie "Ted" was the highest grossing R-Rated comedy of all time with an opening weekend box office of 50 million and Universal is banking on "Ted 2"  doing just as well, if not better. The original "Ted," grossed a serious $549 million worldwide which includes $218 million in the US.
According to Deadline , Mila Kunis is out of the sequel and the female lead goes to Amanda Seyfried. There are rumors that Mila Kunis will have a cameo in the new film. According to Variety, Morgan Freeman has joined the cast as well. The plot for "Ted 2" has been kept under wraps but seems he will be facing some legal issues since Freeman will be playing a lawyer.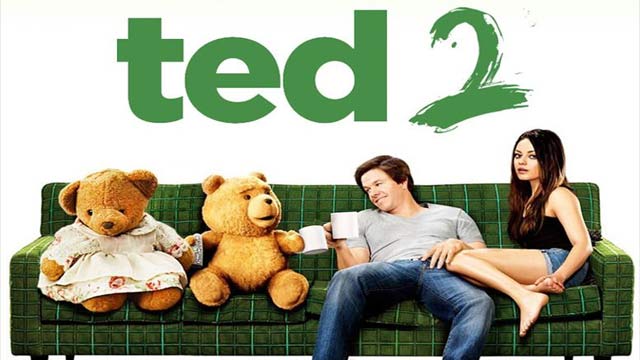 "Ted 2" was filming in Boston and now they are headed for the big apple and they need lots and lots of extras in costume. An open casting call for "Ted 2" is scheduled for next weekend at the Central Casting offices. The film's casting directors would like everyone to wear a costume to the event and have supplied a list of costumes that background talent is allowed to wear in the scene.
The extras cast will be part of a Comic-Con scene and talent will portray Comic-Con attendees. Central is only casting for adult background actors and talent must be at least 18 years of age and be a legal US resident. The scene will film on the 3rd and 11th of October in NYC.
Here is the list of acceptable costumes: