Auditions in Annapolis, MD for kids, a boy to star in a web series.
Web series "A YOUNG'S LIFE" is casting for a child actor. Blake 10-13 years old, A Male, Outspoken for New Series "A Young's Life"
Location: MD
Type: Web series
"A YOUNG'S LIFE" *PLEASE READ THE PAY SETUP BEFORE REPLYING!
by Eiam Akell
Eiam Akell is a freshman script writer from Annapolis, MD. Currently he is seeking talent that can bring his new epic Love Tale " A Young's Life" to life. The tale follows the life of a family (The Young Family)in turmoil fighting their way to happiness both entertaining and enlightening to the audience giving different aspects of both Love and Life.
Below are the roles needed to be filled. There will be good pay for everyone either upfront, or from the profit of the series but everyone will eventually be paid, and be amongst the first included in future paid projects. We aim to have the series picked up by big networks through precise strategical planning which will also lead to more opportunity for some. Thank you and Good Luck!
~ Eiam Akell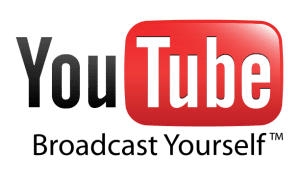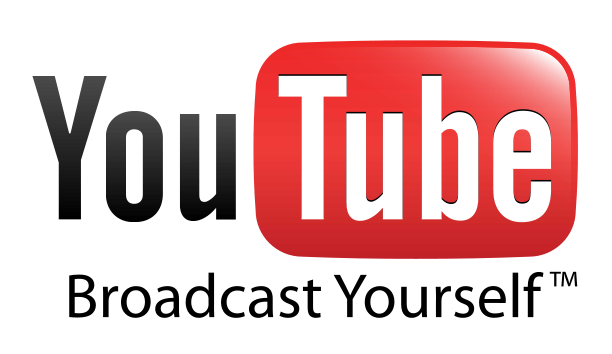 Roles Open:
Blake – Daisy's son, just like her, (10-13yr AA Male) – Outspoken
Payment: Paid
City or Location of call: MD
Please submit to: eiam.akell.works@gmail.com
This casting notice was posted by: Eiam Akell