Disney Channel and Disney XD are holding open auditions for kids and teens ages 10 to 17 nationwide.
The Official Disney talent search for 2015 is on – Update, the deadline has been extended to the 10th!
The news just arrived… The official Disney talent search just opened hours ago and kids who have been patiently waiting for a chance to try out for a Disney Channel show now have their chance.
Disney Channel and Disney XD just announced, a few hours ago, that the annual open casting call for Disney will be held online this year. That is great news for kids itching for a shot at Disney fame but never getting their chance due to their location. In past years, Disney has held live auditions once a year in various cities, last year, the Disney channel auditions were in Los Angeles, but this year, kids around the nation have a chance to try out to be on Disney Channel…. no matter where they live.
Every year the Disney Channel and Disney XD hold a an annual talent search. Disney casting directors meet with kids, teens and their families, searching for the next breakout child star. The event is always held during the spring or summer months and this year is no different since the company announced that July 23rd is the first day that auditions will be open. This will be the first year that the annual Disney casting call will be open, online and accepting video submissions. Kids wanting a shot at a role on a Disney Channel or Disney XD show can check out the flyer below for all the details as well as information on how get the script, record and upload their video auditions.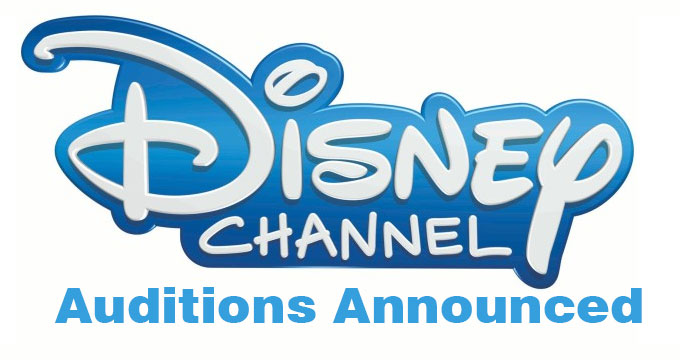 These auditions are not for any specific role or project. The companies casting directors are looking for new talent for future Disney movies and Disney Channel shows. This is a search for new talent and you do not need to have an agent. The company is looking for kids between the ages of 10 and 17 who have an interest in acting and would like to be considered for future projects.
It looks like all the audition instructions are being handled by an app. and partnered with Applause. At the moment, the page they are sending you to in the notice is a bit confusing, but seems that kids will first need to download their app to get further instructions on submitting their videos.
 The application submission period is July 23rd through August 6th, so kids nationwide have a couple weeks to get their audition videos perfected before uploading them. This is the official Disney call, there are no fees to submit your online audition videos. If you are looking for the Disney script, here is the link.
Be sure to also check out the other shows that have casting calls out for kids.